In the lead up to World Cities Day, a significant occasion that underscores the global significance of urban areas ICFI and LDE Global's commitment to urban research will take centre stage. Inspired by the Urban October campaign of the UN Habitat, ICFI is embarking on a journey of urban exploration with the launch of an urban series.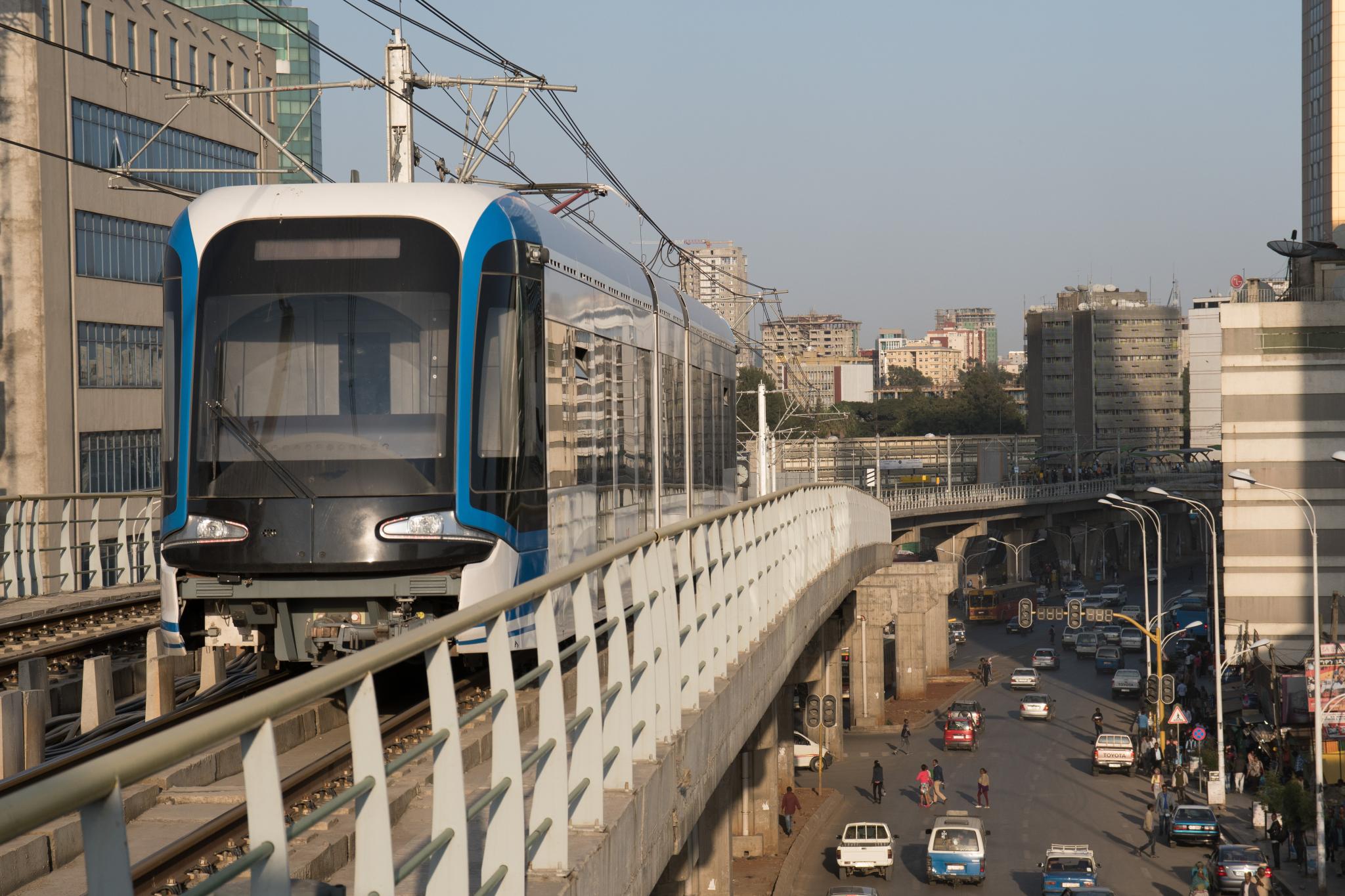 This series -that will not be limited to October- serves as a platform to delve into critical urban topics, with a primary focus on themes of collective responsibility and ownership in urban spaces and in the processes of urban transformation. These themes highlight the need for active engagement from all stakeholders in shaping our cities' futures and emphasise the shared responsibilities in terms of securing their futures. Current and future urban realities matter in ways that transcend the geographical limits of any city, due to the demographic, economic and symbolic significance of cities.  We are currently navigating an era marked by unprecedented urbanisation in both qualitative and quantitative terms. 55% of the global population living in urban areas a figure that is projected to increase to 68% by 2050 due to rapid urbanisation in parts of Africa and Asia.
Though the rates and nature of urbanisation vary within and between countries they present some overarching challenges, including the informality of settlements and the lack of adequate planning and policies to create sustainable and equitable spaces. The orthodox discourse on urban transformation often centres around technology, neglecting crucial considerations surrounding governance and community engagement, to name a few. Urban spaces are multifaceted and complex, they are hubs for economic activity, opportunity, and innovation, as well as the for a where questions of progress and identity -even on a national scale- are etched out between the silhouettes of buildings and the hustle and bustle on the ground. 
Moreover, climate change adds another layer of complexity and urgency to addressing these challenges, as urban areas continue to grow, they become increasingly vulnerable to the impacts of climate change. In preparation for the urban series LDE Global interviewed two academics from opposite corners of the African continent - Prof. Dr. Ibidun Adelekan (University of Ibadan, Nigeria) and Prof. Dr. Shuaib Lwasa (ISS) - to discuss the barriers and opportunities to realising more sustainable urban futures in Africa, recognising the urgency of addressing urbanisation and climate change in tandem to ensure resilient and inclusive urban development.  
---
The need for adaptation and resilience in urban spaces and planning 


---
The centrality of data and data-based planning 

---
The rural-urban disparities and overlooked connections 

---
Barriers to urban resilience and transformation



---
Areas and examples of progress