The importance of Meteorological data.
The continent of Africa has more than 60% of farmable land in the world yet is 5 times less than the global average. This can be an effect of the lack of resources that other more developed continents have that Africa is yet to fully utilise. One of these is Meteorological data. 
The weather services are not reliable, leaving people to rely on annual patterns. This being the rainy season in April until June and then another from October to December. Unfortunately in the more recent years, the weather has become less regular and more erratic leading people to be unprepared for extreme weather conditions. This leads to farmers having less produce and increased use of pesticides. On top of this, improved weather data also adds to more accurate climate monitoring and other meteorological applications.
TWIGA is an initiative part of the Europian communities horizon 2020 programme (2014-2020). It also works closely with TAHMO (Trans-African HydroMeteorological Observatory) who shares the same goal.
The initiative
TAHMO installs robust sensors in different institutions and schools all over the continent. They are integrated into school curriculum which provides the opportunity for students to monitor the climate and be part of a larger program.  Currently they have over 500 sensors with the aim to have one every 30km. This is over 20,000 sensors in total. The sensors have no moving parts which make them stronger which means less maintenance. They measure a variety of parameters such as solar radiation, rainfall, humidity, temperature and wind speed. This can be accessed through an online service which is currently being developed.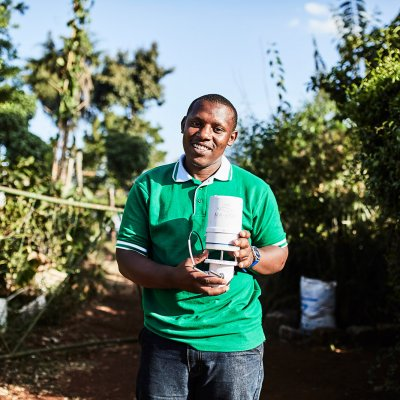 The next step
CFIA students from the minor FI4SGD are placed in 2 internship groups in Kenya. Both teams are working on both social and technical aspects of 2 leading meteorological aspects.  Floods and Photovoltaics.
Team one is based in Narok, Kenya. Here they are assisting in improving weather data by installing weather stations that use an evaporimeter, rain gauge and a soil moisture sensor. Their projects are specially focused on one potential service to connect to the improved weather data, which is an early warning system for the many floods that occur in Narok. One member of the team is therefore looking at the social and economical aspects of this service by assessing the value of such a system and finding out what the local needs are. The other student is looking at the technical feasibility of the project using hydrological maps.
Team two is based in Nairobi and is researching about meteorological data within the photovoltaics sector. One member is aiming to answer the question: what meteorological data do Kenyan solar firms need? This involves doing qualitative research using semi-structured interviews of solar farms and companies as well as finding their locations all over the country. The second member has a more technical approach. They are using a model made to predict diffuse radiation in sub Saharan Africa and are to test the accuracy of this model by placing relevant sensors at different locations in Kenya. They then collect the data to use to test said model. This leads the team to travel to locations such as Narok, Nairobi and Mombasa.
Sustainable Global Development 
The research project initiated by TWIGA with the help of TAHMO aims to investigate how weather data improvements  can advance towards sustainable global development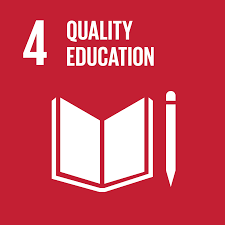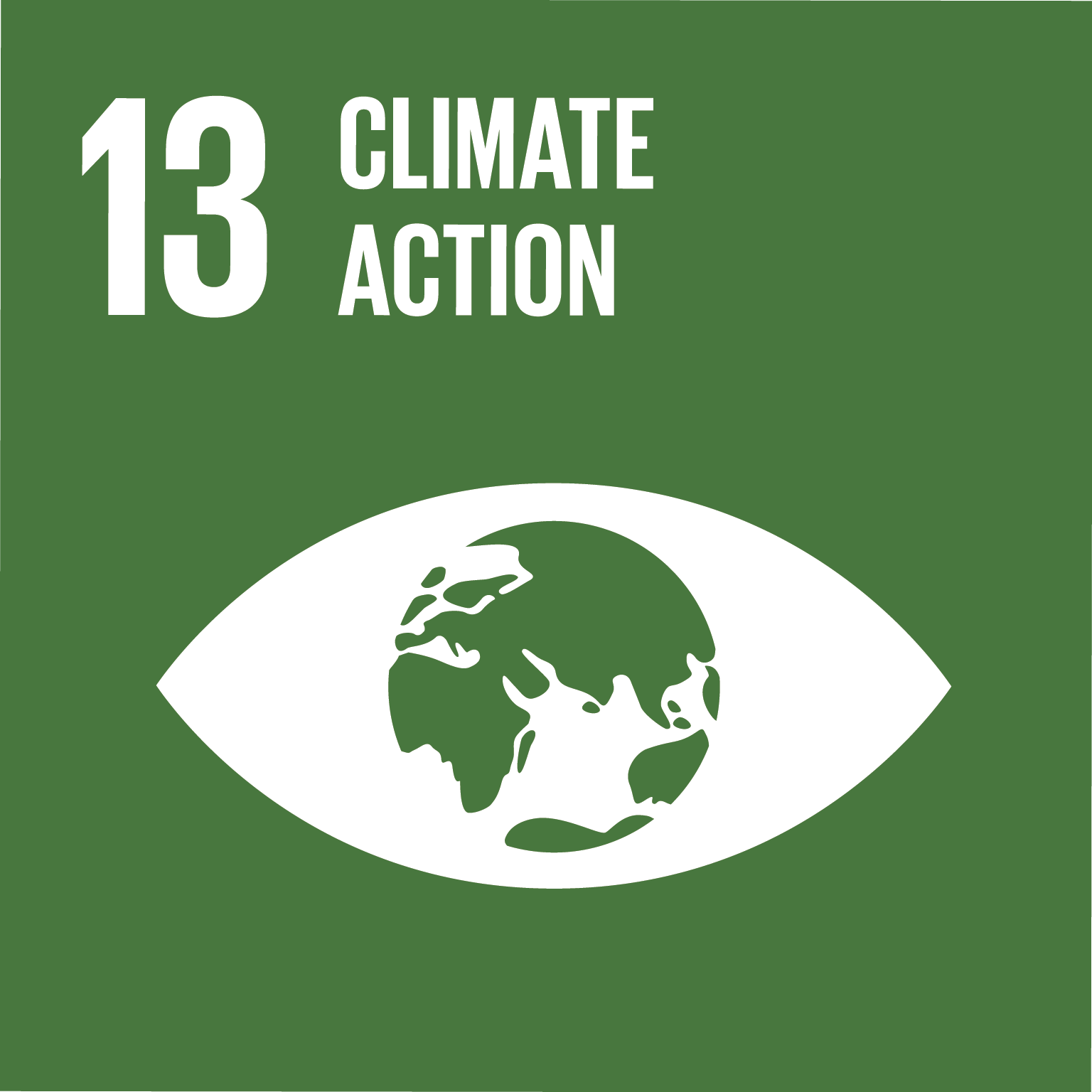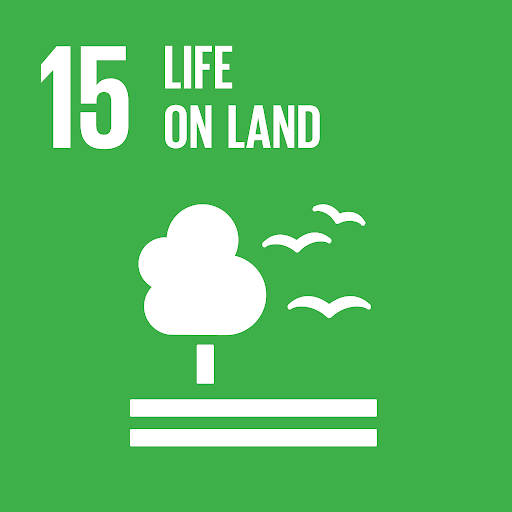 TAHMO installs its sensors at schools with the School2school programme where they install the sensor which can then be used by the school to monitor the local weather. Therewith they aim to help in the education of young people about meteorology and giving them a hand on experience with equipment that will hopefully encourage the next generation of meteorological scientists. 
With the installation of such a dense network of sensors which they would like to implement by 2020, the climate can then be closely monitored. This means monitoring the effects of climate change and hopefully with the help of technology, an insight into what the future could hold in terms of the climate. This then ties into the 15th Sustainable Development Goal which looks at life on land. 
In 2019, TAHMO announced via their website the theme of Life below water: for people and plants, inspired by the 14th SDG. They aim to "conserve the oceans while also sustainably extracting resources from within them.''

Project Team
TAHMO
Didier de Villiers -Water Resource Engineer ,Kenya
TWIGA
Victor Omoit - Field Engineer, Kenya
Partner organizations
School2School
METER
Academic Supervisor
Prof. dr. ir. Nick van de Giesen - TU Delft / CFIA Research Partner
Student Research Team
Dennis Jansen - Leiden University - International Studies (Team TAHMO)
Sil Mossel -TU Delft - Applied Earth Sciences (Team TAHMO)
Helena Momoko Powis - TU Delft - Aerospace Engineering (Team TWIGA)
Anne Theys - Leiden university - International Relations and Organisations (Team TWIGA)