Official project title:    Conceptualizing knowledge and learning dynamics of bottom-up frugal innovations
Project leader:             Birendra Singh, PhD Resesarcher
Duration:                     2018 - ongoing
This PhD research project aspires to conceptualize knowledge and learning dynamics of bottom-up frugal innovations, by studying the case study of rainwater harvesting in central India. More specifically, the aim of this project is to research how local communities (and bottom of the economic pyramid living in informal settings) create and mix their knowledge (e.g. local and traditional) with other forms of knowledges, like modern and scientific, to solve local problems.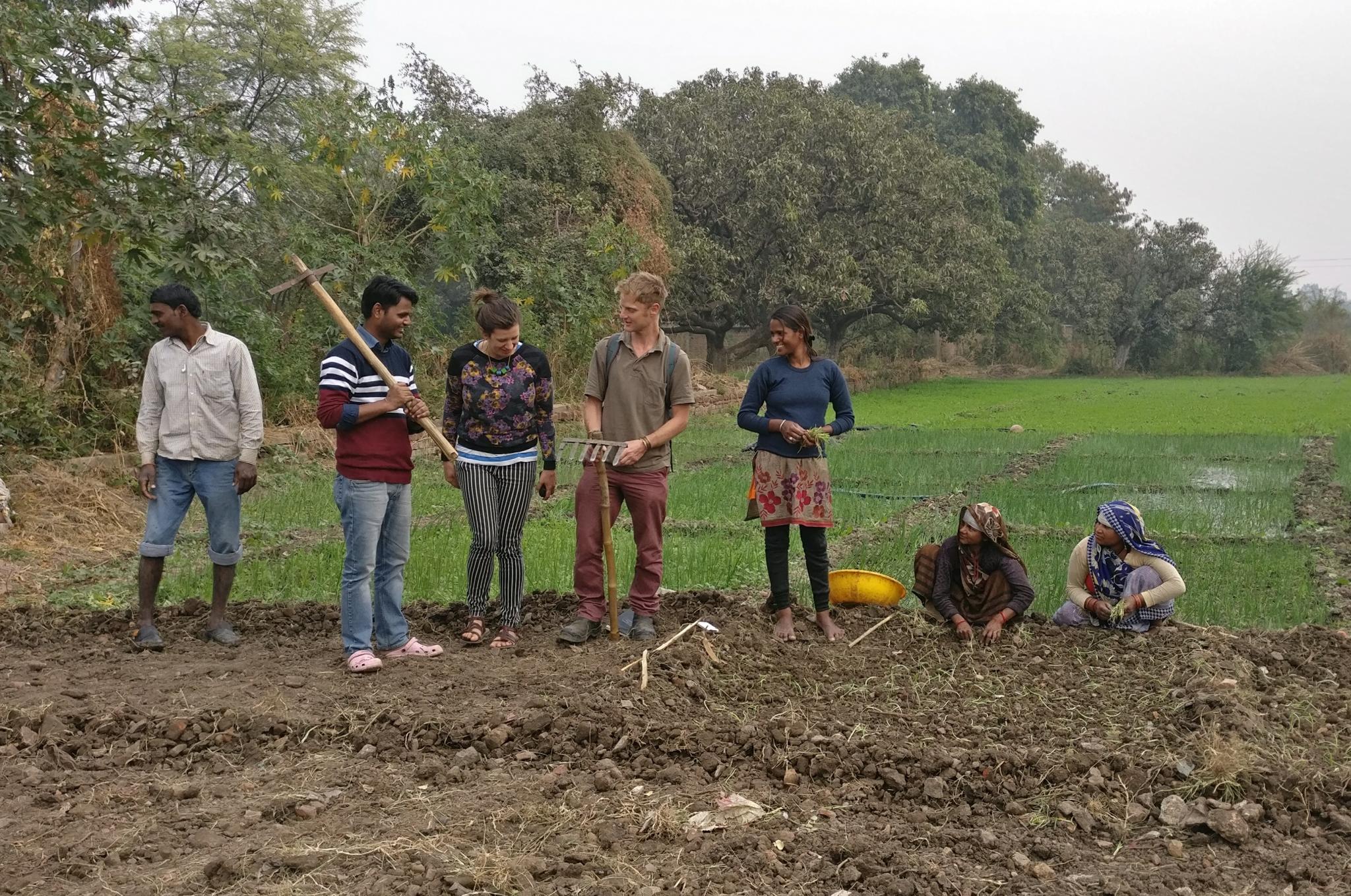 Knowledge creation, social learning and adaptive thinking theories are the theoretical 'hook' of this research.  Methodologically, research is based on economic anthropology approaches with various actors involved in rainwater harvesting efforts in central India including local communities, local firms and technicians, non-governmental organizations, research organizations and government agencies.      
About the researcher
Birendra Singh is a CFIA Ph.D. researcher based at The International Institute of Social Studies (ISS) in The Hague.
Supervision
This PhD research is under the supervision of Prof. Dr. Peter Knorringa from ISS, Dr. Andre Leliveld from Leiden University and Dr. Saradindu Bhaduri from JNU, New Delhi.