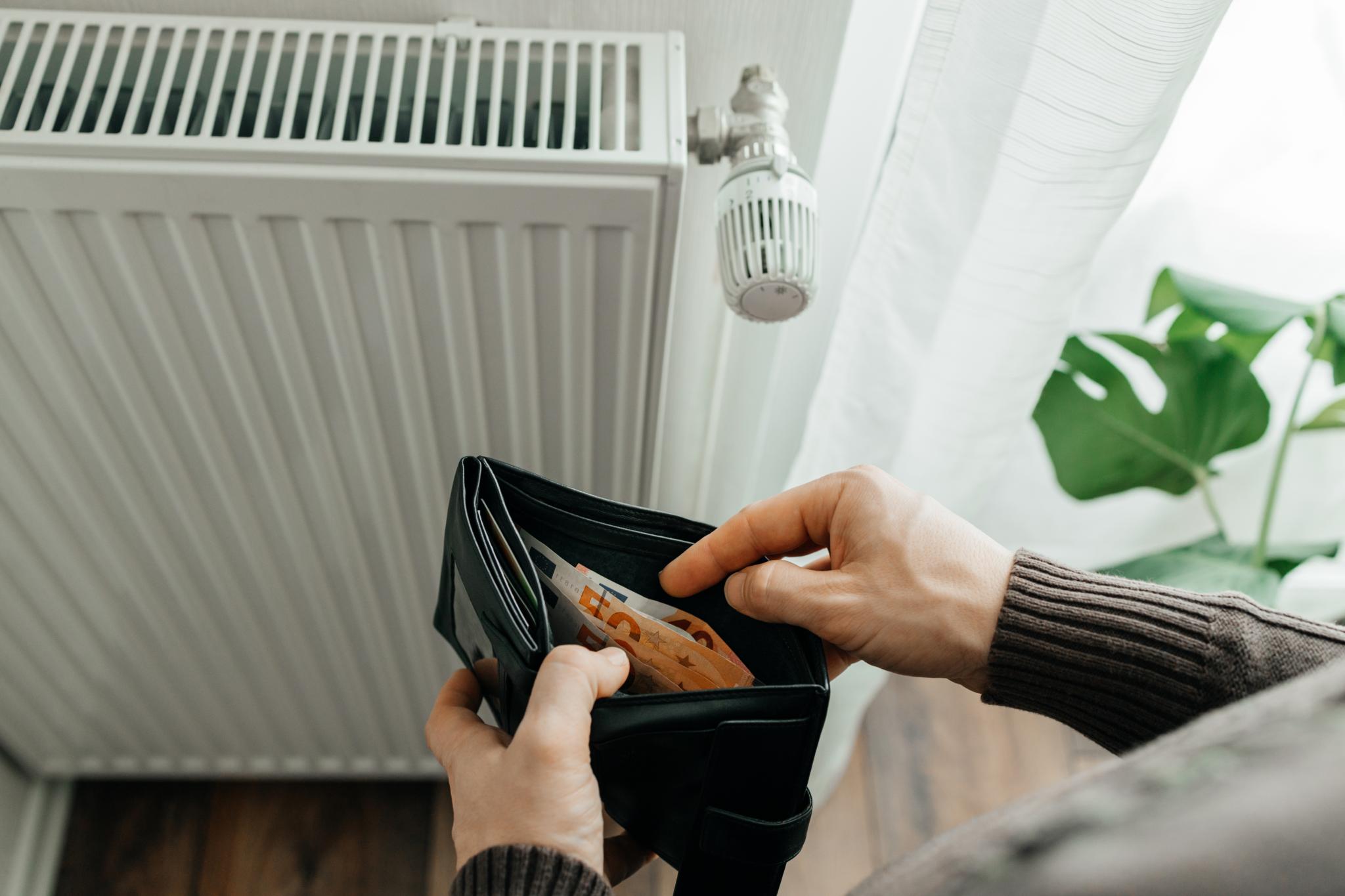 Erasmus School of Philosophy organised the event To Heat or to Eat: Confronting Energy Poverty and the State of Just Energy Transitions on Tuesday 27th of June. In this workshop prominent scholars engaged in energy poverty research shared their expertise and findings. This diverse group of experts hail from esteemed Dutch universities, as well as renowned organisations such as TNO, CE Delft, and DuneWorks. The presentations delved into a range of crucial topics, including the measurement of energy poverty, effective policy measures on local and national levels, approaches by social housing organisations and energy communities.  
The ongoing energy transition presents a monumental challenge for society as we strive to revolutionise energy production, consumption, and distribution. A key aspect of ensuring the success of this transition is the inclusion of all members of society, intertwining clean energy practices with principles of social justice. However, the issue of energy poverty -characterised by household's inability to cover the current cost of energy  needed to meet their basic health needs- poses a significant challenge, further complicating the pursuit of a just energy transition.  Often, energy poverty is experienced alongside other socioeconomic disadvantages, exacerbating these financial constraints and hindering their ability to invest in sustainable energy sources or improve their housing insulation. 
In response to these pressing concerns, a workshop was organised that brought together leading academics in the Netherlands who specialise in energy poverty and energy transition. This workshop sought to collaboratively explore methods to achieve a just energy transition that not only accelerates ecological improvements, but also ensures that no one is left behind.  
One of our ICFI researchers - Erwin van Tuijl from Erasmus University Rotterdam - had the opportunity to speak at this event. Erwin presented an idea for a paper on "Inclusive Cities and Energy Transitions in Rotterdam". The idea is based on initial results from a case study on the post-industrial city Rotterdam and is part of a larger project "The Installer in the Post-Industrial city". In the workshop he presented these initial findings of the case study on Rotterdam with a focus on the role of installers regarding energy poverty; how can energy installers and cities realise more inclusive energy transitions.