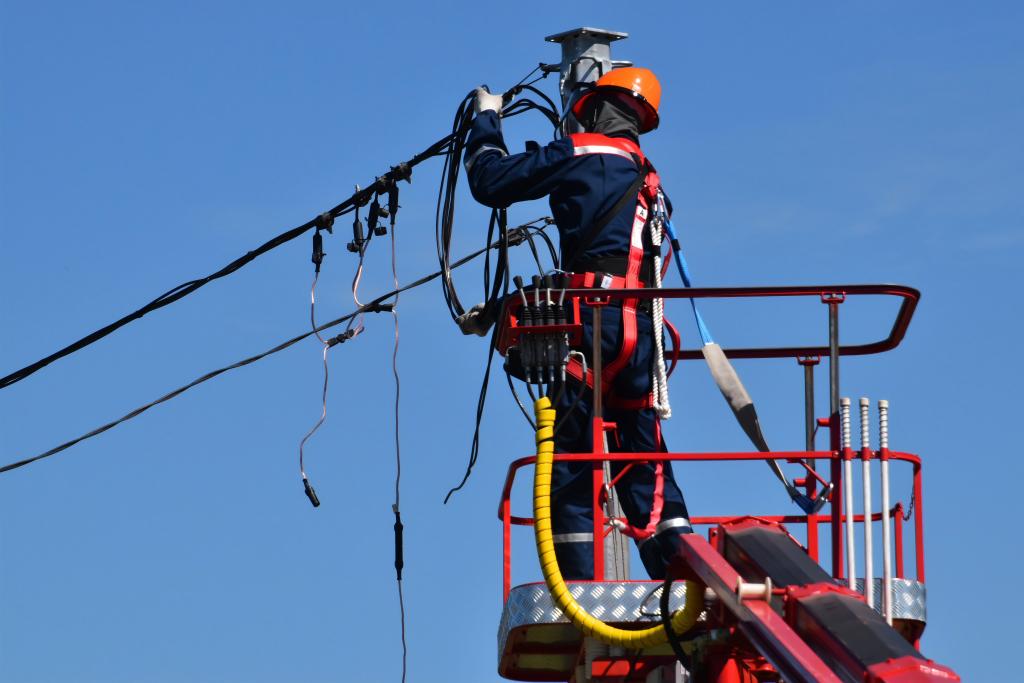 Knowledge File
The installer in the post-industrial city: Platforms, frugality, future scenarios and energy transitions
In this knowledge file you can read about the installer in the post-industrial city research project which focusses on the platforms, frugality, future scenarios and energy transitions.
Project description
This study elucidates how digitalisation and frugality affect installers' practices and resulting effects on energy transitions in three post-industrial cities. We operationalise digitalisation by exploring the role of digital platforms in installers' practices, whereas frugality encompasses an approach to reduce complexity of products, services and business models in resource constrained environments.
Existing urban research on smart cities and energy transitions focuses on digital start-up companies, Big Tech firms, energy utilities, citizens, governments, and innovation pilots, whereas the perspective of installers is usually ignored. At the same time, installers - firms that install and maintain (new) energy devices and infrastructures - play a key role in energy transitions as intermediary between technology providers and end-users. We study how digitalisation and frugality affect their practices through a comparative case study analysis based on qualitative in-depth interviews in three post-industrial cities. Moreover, we use future design workshops to explore future scenarios.
This project contributes to scientific and societal impact by addressing the societal challenges of digitalisation and energy transitions. Thereto, we plug into debates around energy transitions and platform capitalism to elucidate how platforms and frugality could change installers' practices in different future scenarios. Through interviews and workshops with various stakeholders (e.g., firms, intermediaries, policy makers), we do not only unveil existing firm practices and frictions between stakeholders, but also co-creatively identify needs, concerns, opportunities and challenges to inform debates and innovation regarding digitalisation. Finally, through cooperation with stakeholders in various cities and our comparative analysis, stakeholders can increase their network and learn from each other.
Funding & Partners
The project has been funded by Erasmus University Rotterdam through the Erasmus Initiative 'Vital Cities and Citizens' (VCC), the Erasmus Initiative 'Dynamics of Inclusive Prosperity' and the International Centre for Frugal Innovation (ICFI).
Initial project partners include experts from Business Metropole Ruhr (Germany), City of Tampere (Finland), Province of South Holland (The Netherlands) and University of Gothenburg (Sweden).