Location
Live Broadcast Event
In this brand-new series, organized by the International Institute of Social Studies (ISS), we invite you to soak up cutting-edge insights by researchers and critical thinkers and ask them your burning questions.  

In the first episode, we will have all eyes on the topic of Climate and the Environment.  
More on the programme
In the run-up to World Environment Day, this episode will be centered around one key research area: climate and the environment. 
What are the key eye-openers we all need to walk away with?
What are possible alternatives that we are not talking about enough? 
And how should we interpret these in the face of major geopolitical shifts in the world?  
The conversation will be research at its finest: critical, based on real-world insights, and bringing together a kaleidoscope of perspectives. Climate veteran or newbie, this topic is relevant for us all and you are welcome to join!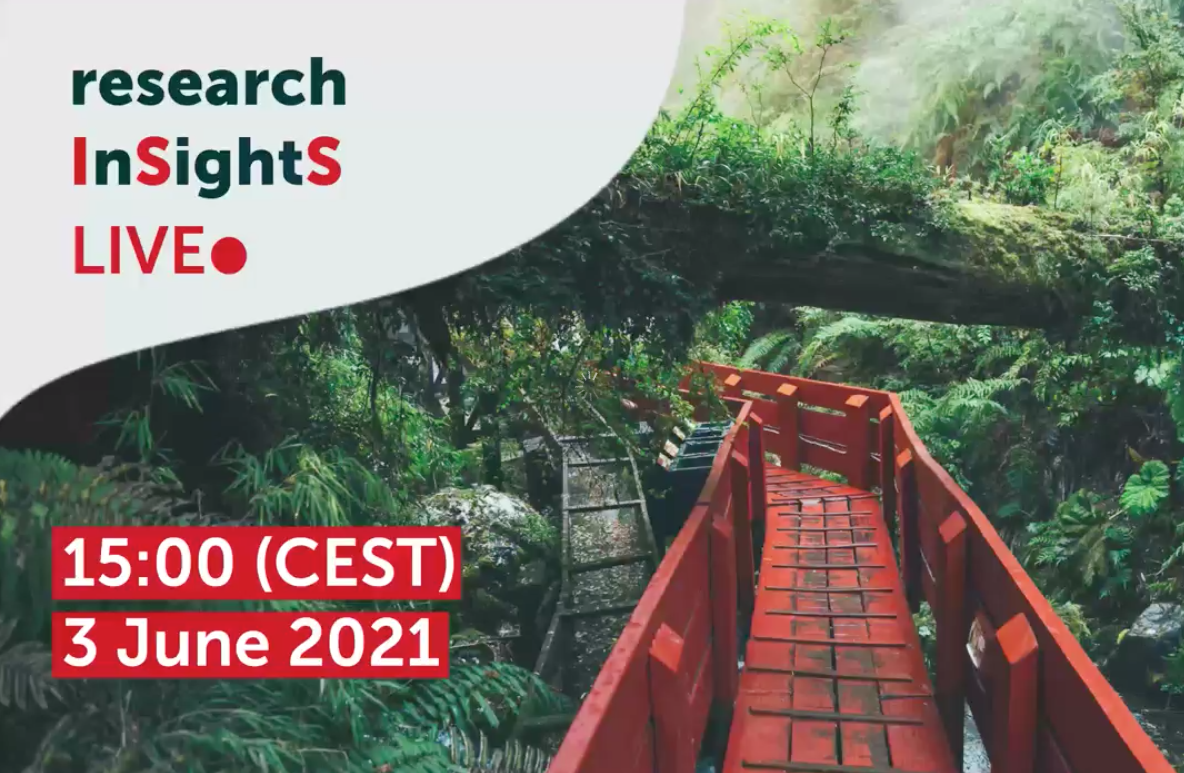 The Research Insights Guests this Episode
Professor Murat Arsel - Professor of Political Economy of Sustainable Development
Learn more about how his research in the Amazon on using drones to identify areas of environmental pollution and destruction links to the research on Environment and Climate Change 
---
Dr Sylvia Bergh (TBC) - Associate Professor in Development Management and Governance
Learn more about mapping heatwaves in cities.
How to better understand and counter the heatwaves in The Hague, The Netherlands.
---
Dr Daphina Misiedjan - Assistant Professor
Find out how she uses law-based advocacy as a sword, shield and armour against environmental harm in this interview.
---
Dr Jojo Nem Singh - Assistant Professor in International Development
What are rare earth elements, and what do they have to do with China and with the transition towards green energy? 
This interview has all the answers 
---
Dr Lorenzo Pellegrini - Associate Professor of Economics of Environment and Development
Learn more about how the 'All Eyes on the Amazon' project implements frugal, simple but advanced environmental monitoring systems in the Brazilian, Ecuadorian and Peruvian Amazon.
and others ...
How and where

We will be broadcasting from the Pakhuis de Zwijger studios in Amsterdam. You will be able to join and interact via Zoom. 

The broadcast is planned in such a way that guests from around the world will be able to join in (8:00 Peru time - 15:00 Netherlands time – 21:00 Philippines time on 3 June). 
Please register by completing this form