AfricaLics Conference - Dar Es Salaam
On Day 3 of the AfricaLics Conference CFIA researchers Elsie Onsongo, Rachel Howell and Peter Knorringa will organize the panel ''The Role of Frugal Innovation in Sustainable Development in Africa'' in the sub-theme ''Innovation, the Private Sector and Sustainable Development - the future of formal and informal economies''.
The African network of researchers in learning,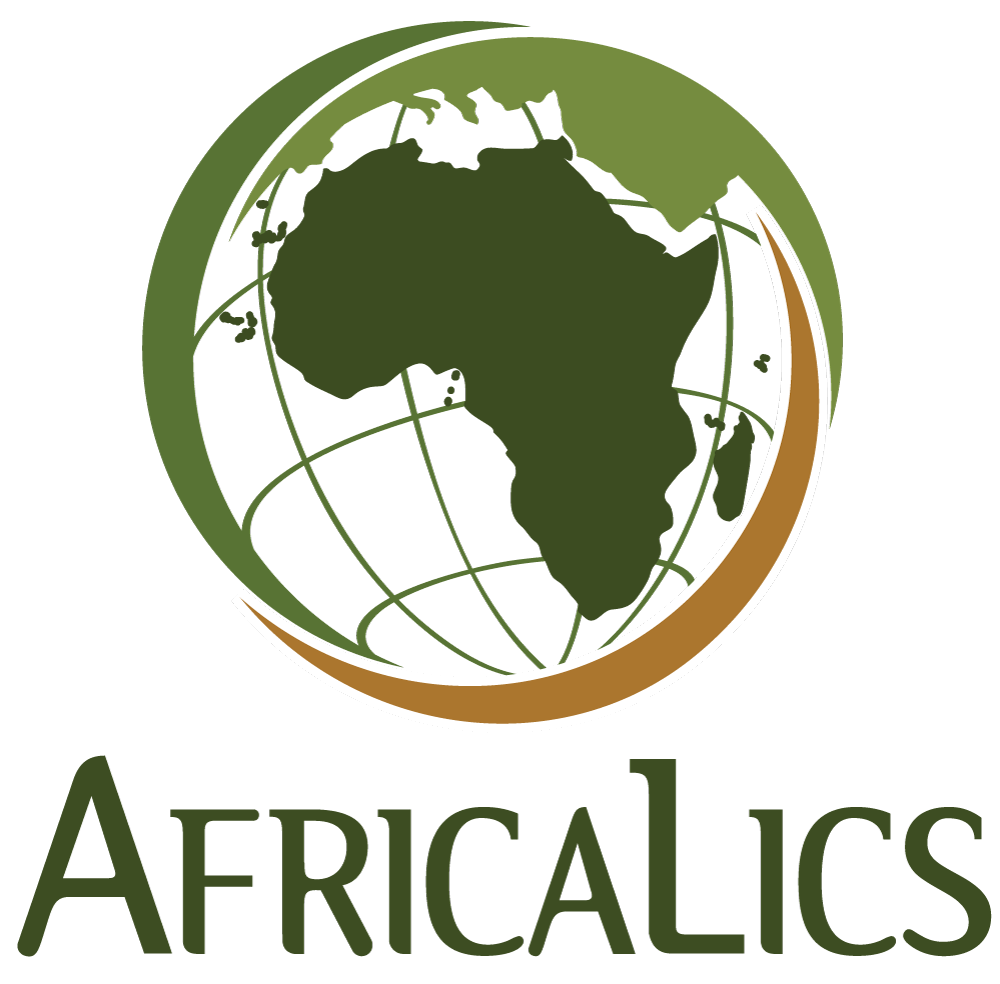 innovation and competence building systems (AfricaLics) aims to hold a research conference every two years at a minimum  since the launch of the network in 2012. The focus is primarily the current state of research on African Innovation and Development specifically for the academic community, but also targeting policy makers and business community. It aims to bring together leading scholars (between 150 – 200) working on innovation and development in Africa with the foremost scholars from outside Africa as well as policy makers and business community interested in this field.
Themes and sub-themes
The 4th AfricaLics conference aims at addressing some of the above raised questions. Answers to such questions are of interest, not only to Africa, but also the global development community – in the spirit of the SDGs of leaving no one behind. The conference main theme is: Innovation and transformative capacities for growth and sustainable development in Africa. Papers addressing the main topic and sub-themes (see below) are strongly encouraged, but other high-quality papers focused on innovation and development issues may also be accepted.
Sub–themes
Appropriate policies for innovation and development in the era of Science, Technology and Innovation Strategy for Africa (STISA), 2024, Agenda 2063 and the SDG
Innovation, the Private Sector and Sustainable Development – the future of formal and informal economies
Innovation management in key economic sectors for Africa's development (e.g. agriculture, manufacturing, services): prospects and challenges
4th Industrial Revolution: opportunities and impacts of disruptive technologies on African social and economic structures
Ensuring sustainable development through innovation – focusing attention on natural resources management, energy and climate change
Challenges in and innovation for sustainable education, health and human wellbeing in Africa
Ensuring inclusive innovation and development – focusing attention on gender, youth and persons with disabilities