Official project title:          'How can inclusive business strategies contribute to
                                          inclusive development in SubSaharan Africa?'
Project leader:                   Prof. dr. Rob van Tulder
Duration:                           2014 to 2017
This action-oriented research programme brings together a large consortium of companies, knowledge institutes, NGOs and government agencies from the Netherlands and six African countries: Ethiopia, Kenya, Mozambique, Rwanda, Tanzania, and Uganda. As an action research programme, the main goal of the project is to generate actionable knowledge that is shaped and validated by the active involvement of all parties in the consortium. The Centre for Frugal Innovation in Africa has been a knowledge partner to this project coordinated by the Partnership Resource Centre (PrC, Erasmus University Rotterdam). The project is funded through the WOTRO programme of the Netherlands Organisation for Scientific Research (NWO).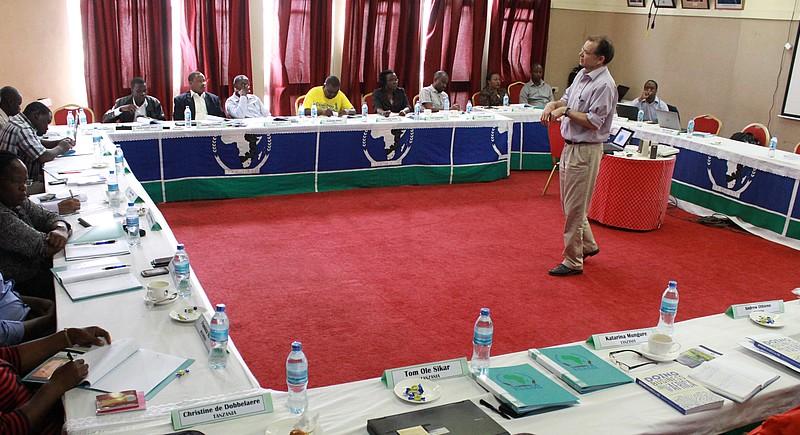 More information on the Inslusive Business Strategies in Sub-Saharan Africa project
Lead Consortium partners: