Action Learning Case.
TAHMO Weather Stations was selected as one of the Action Learning Cases in the Frugal and Responsible Innovation project.  By studying a number of concrete cases of private partners from the water and health sector, the research team - which includes specialists in ethics, economics, engineering and policy analysis – is developing a new model for frugal innovation. Each case addresses a different building block for the integrative model. The theory behind it originates from (1) socio-technical systems; (2) early engagement in new technologies; (3) entrepreneurship; (4) inclusive business models and local economic development. 
Dutch Water Limited
Dutch Water Limited (DWL) is a company based in Kenya and part of Hatenboer. Its vision is "Healthy, affordable drink water for all". This is achieved as sustainably as possible and has the extra objective of providing employment for the local population. The technology for the production of drinking water is an adjusted spin-off of their core business technology and well tested. In order to be financially self-sustainable DWL has been experimenting with several business models, which provide very interesting data on their inclusiveness and local development impacts.
DWL was selected as one of the companies for data collection in East Africa as part of a larger study in the Frugal and Responsible innovation project on adoption of bottled water. 
---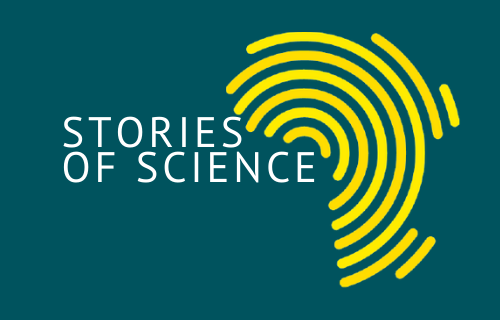 Read more about the DWL Research in our Stories of Science