Palm oil
Palm oil is widely used vegetable oil in several products around the world, however, in present-day palm oil comes with several challenges for countries such as Malaysia. The industry has done several damages to the climate and therefore a team of CFIA students are working together with University Malaysia Terengganu (UMT) on how to make the industry more sustainable.
Green Frugal Energy Malaysia
The project Green Frugal Energy Malaysia aims to make the palm oil more sustainable by managing the industry's waste management. By managing the waste, the industry can minimize the impact that comes from palm oil production on the climate. The project is taken on by students with a multidisciplinary background to tackle the problem from different perspectives.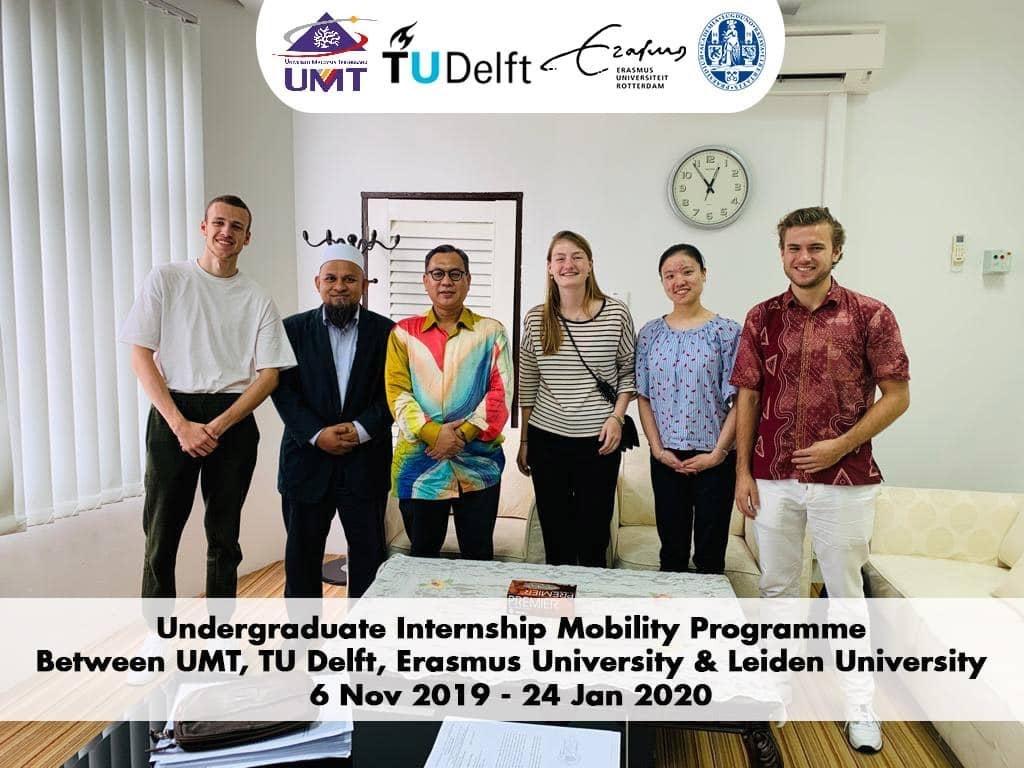 The next step
The CFIA student team from the minor FI4SGD conducted field work at the University Malaysia Terengganu (UMT), at the Faculty of Technology, Ocean Engineering, and Informatics. The work is supervised by Dr. Shahrul Bin Ismail and the project is focussed on waste management. 
Loulotte, Brent, and Lennart worked together on the project with two UMT students, Thiru and Govind, on the pre-treatment of empty fruit bunch, which is a waste product from the palm oil industry, using concentrated solar power. As a cultural history student Brent research relates to the way the palm oil industry has impacted Malaysia and how the research being done will impact Malaysia and the palm oil industry as a whole. Lennart and Loulotte researched the increasing temperature reached using the concentrated solar power and developed a systematic method to analyze the different samples generated by the research using the different analysis methods available at UMT.
Vivian worked, together with Dr. Shahrul and two other students, Hajar and Syafiah, on the NAHRIM bio-composter project. The goal is to develop a bio-composter that will be used to produce compost from organic waste to make waste management in Malaysia more decentralized and sustainable. First Vivian did a marketing research at NAHRIM institute on the willingness of people to separate waste to use the composter effectively. Secondly, she did an accounting analysis to assess the environmental and economic impact the composter has.
Sustainable Global Development 
The research project Green Energy Malaysia aims to investigate how waste management can advance towards the UN Sustainable Development Goal 7 (Ensure access to affordable, reliable, sustainable, and modern energy)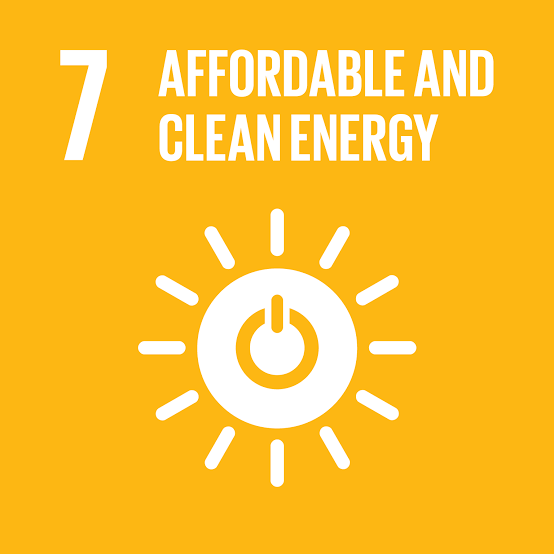 The Green Frugal Energy  project is investigating how waste management can advance towards achieving SDG number 7 "Affordable and clean energy" by using the empty fruit bunch to generate energy and the organic waste to produce compost.
Project Team
Green energy Malaysia
dr. Shahrul Ismail, University Malaysia Terengganu
Partner organizations
NAHRIM (National Hydraulic Research Institute Malaysia)
Academic Supervisor
dr. Ralph Lindeboom, Technical University Delft
Student Research Team
Brent Sandtke (Erasmus University - History)
Lennart Zielstra (TU Delft - Applied Physics)
Loulotte Waling (TU Delft & Leiden University - Life Science and Technology)
Vivian Yeung (Erasmus University - Econometrics and Operations Research)