On October 16, the world comes together to observe World Food Day, an annual occasion dedicated to raising awareness and addressing the challenges of hunger and malnutrition that are faced worldwide. This day serves as a powerful reminder of the pressing need for enhanced food security and access to nutritious sustenance for all individuals, regardless of their geographical location or socioeconomic status. In light of this - and in the context of our Urban Transformation series - we aim to draw attention to the crucial matter of global food security. World Food Day serves as a moment for deep reflection and more decisive action, as we continue to explore ways to enhance food security that has an impact not only for urban environments but also across diverse landscapes worldwide.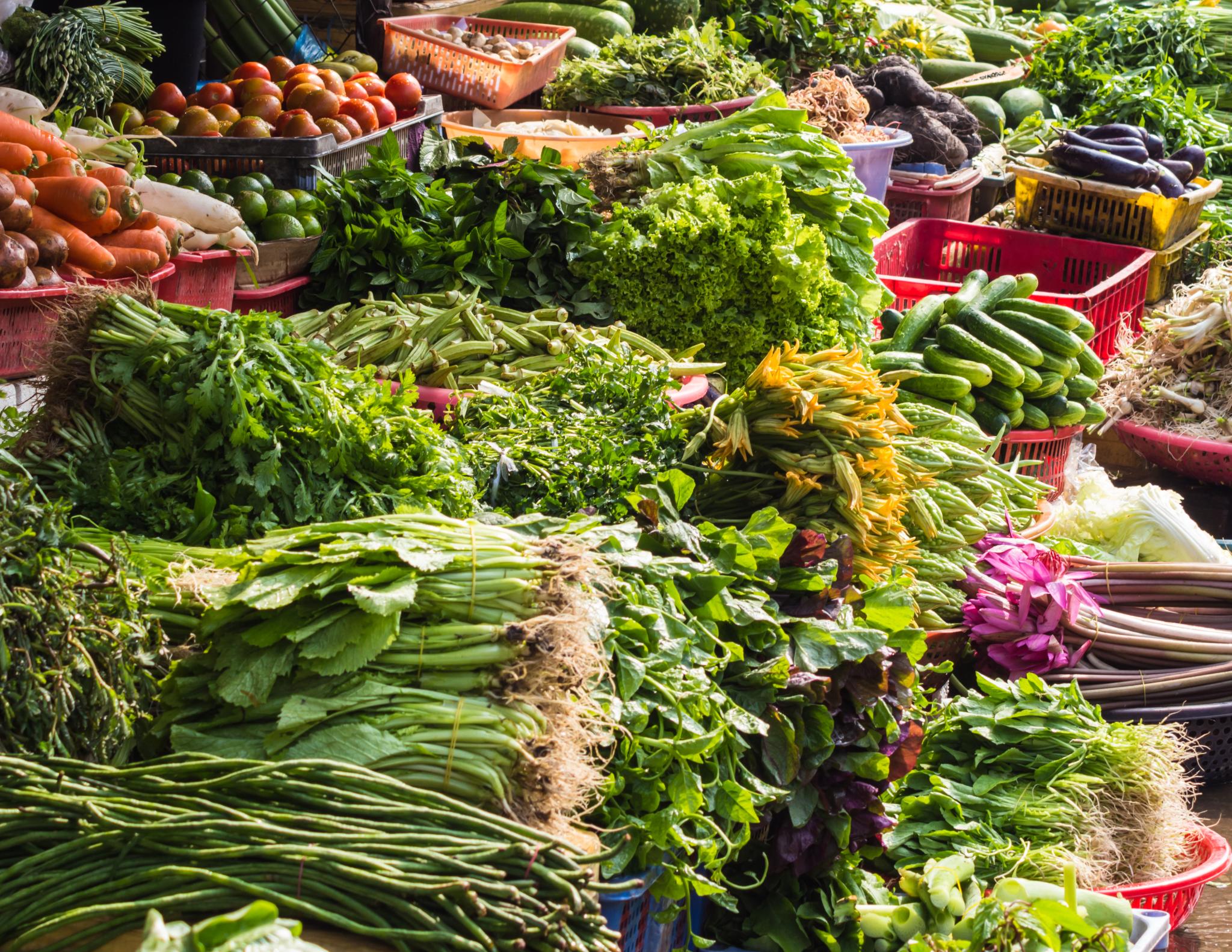 A recently published scientific article titled "Connecting Frugality and Inclusion: Evaluating Business Practices in Sub-Saharan Africa's Food Provisioning Systems - A Kenyan Case Study" delves into the complex network of small and medium-sized business enterprises (SMEs) in sub-Saharan Africa, highlighting their crucial role in food provisioning systems. Authored by Sietze Vellema, Greetje Schouten, and Peter Knorringa, this article is a significant contribution to a broader special issue of the Journal of Agricultural and Environmental Ethics focused on developing inclusive agricultural value chains.  
SMEs occupy a central position within the agri-food chain and face the formidable challenge of ensuring equitable terms for small-holder producers, often operating with limited resources. Simultaneously, they play a significant role in providing low-income consumers with affordable and nutritious food options. This provision becomes all the more complex in resource-constrained environments. The paper combines two vital concepts, that of "inclusion" and "frugality", to explore how resource-constrained SMEs include both farmers and consumers in agri-food chains.  
With their chosen case study, the authors illustrate how a focus on frugality can deepen our understanding of how business practices can nurture thriving relationships with smallholders while ensuring access to affordable and nutritious food for consumers. This perspective sets itself apart from conventional assessments of induced organizational interventions, such as contract farming or cooperatives, which tend to shorten the agri-food chain deliberately. Instead, it shines a light on the skillful practices employed by business actors within the heart of the supply chain.  
The study identifies the conditions for inclusion that emerge from these dynamic business practices, shedding light on innovative and sustainable solutions to address food security challenges. This article's implications are not confined to rural areas alone, particularly since many on the lower end of the spectrum of income and access to nutrition often reside in cities. This highlights the essential rural-urban linkages that play a pivotal role in global food security. 
16 October - World Food Day emphasizes the paramount importance of sustainable agricultural practices and food production methods in addressing the multifaceted global food challenges that persist today. World Food Day stands as a collective call to action, urging us to come together as a global community and work tirelessly toward a world where no one goes to bed hungry.
ABSTRACT 

Small and medium size business enterprises (SMEs) are the linchpin in systems of food provisioning in sub-Saharan Africa. These businesses occupy the middle of the agri-food chain and face a food security conundrum: they must ensure that small- holder producers of limited means can operate under fair terms while low-income consumers are supplied with affordable and nutritious food. This task becomes even more challenging when resources are scarce. This paper explores how resource-constrained SMEs arrange the terms on which both farmers and consumers are included in agri-food chains. To this end, it combines the concept of inclusion with that of frugality. We use the case of a Kenyan SME to demonstrate how a focus on frugality can advance our understanding of how business practices create thriving business relationships with smallholders while simultaneously ensuring access to affordable food for consumers. We additionally identify what conditions for inclusion emerge from this type of dynamic business practices. Our perspective departs from assessing induced organisational interventions, such as contract farming or cooperatives, which deliberately shorten the agri-food chain, thereby overlooking the skillful practices being employed by business actors in the middle of the chain.