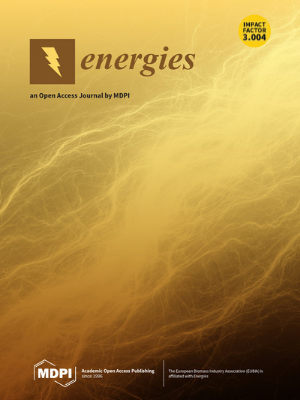 Author(s): David Ockwell, Robert Byrne, Joanes Atela, Victoria Chengo, Elsie Onsongo, Jacob Fodio Todd, Victoria Kasprowicz and Adrian Ely 
Article in Journal: Energies 2021, 14(14), 4362; https://doi.org/10.3390/en14144362 
Publication Date: 20 July 2021 
Abstract 
As SDG7-related interventions seek to transform access to clean energy, this paper presents an analysis of both a previous transformative intervention (Lighting Africa) and a theoretical approach to understanding how such transformations can be achieved in the Global South (socio-technical innovation system, STIS, building). 
The paper makes four contributions. First, it tests the extent to which the STIS-building concept is useful in understanding and conceptualising how Lighting Africa transformed the market for solar lanterns in Kenya from an estimated market size of 29,000 lamps in 2009 to one where 680,000 Lighting Africa certified lamps were sold in Kenya by the end of the Programme in 2013. Second, it presents the most in-depth analysis of Lighting Africa that we are aware of to date. 
Third, it presents a conceptual framework that illustrates the Lighting Africa approach, providing a framework for future policy interventions aiming to transform access to clean energy technologies in the Global South. Fourth, it reflects on weaknesses in the STIS approach. In particular, these include a need to better attend to: the gendered implications of interventions (and social justice more broadly); implications of different scales of technologies; value accumulation and the extent to which interventions benefit indigenous actors and local economies; and the political and economic implications of any intervention and its distribution of benefits. 
Keywords: energy access; sustainability transformations; solar lanterns; clean cooking; electric cooking