More than half of the world population lives in cities. With booming urbanization, we have not only achieved unprecedented progress, but also high levels of crime, violence and conflict. To tackle such complex challenges, the world needs innovative solutions and bold ideas which can complement urban management and governance efforts. Design and creativity are powerful tools that can play a role in our shared desire to improve safety in cities worldwide. This is why the CFIA, the Institute for Housing and urban Development Studies (IHS) and What Design Can Do (WDCD) partnered for the Creative Cities are Safer Cities (CCaSC) Initiative, in an attempt to determine where and how creativity can contribute to safer cities around the world.

Networking event during WUF10
In february the CCaSC-initiative hosted a networking event during the World Urban Forum (WUF) in Abu Dhabi.  The networking event at WUF has been geared towards supporting the overall goal of the project and enriching the inputs and perspectives of those involved. Following the Radical Collaboration Lab on Safer Cities, in December in Amsterdam, this follow-up event aimed to further explore the idea of harnessing the power of creativity and frugal innovation to solve urban problems and particularly the problem of urban safety.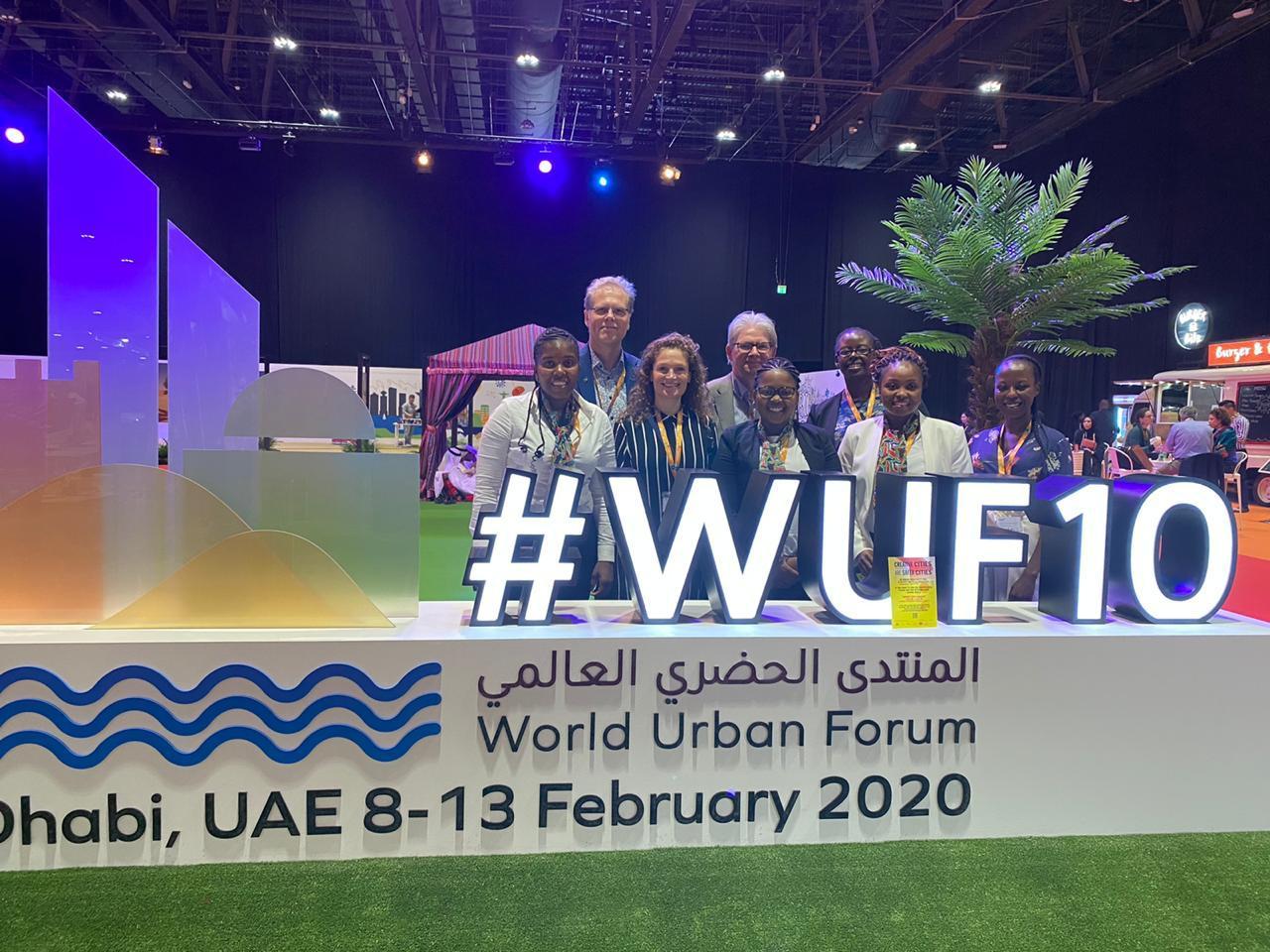 Rethinking urban safety from a creative and frugal perspective
Creativity is innate in human beings, it's formalized in trained designers and people who do it for a living, but this is a universal human thing. The idea is to identify what is happening in the community and to apply the lens of frugality to safety. We are looking at cases where resources are limited and we analyse how appropriate and sustainable the emerged solutions are for those resource-constrained environments. That's where the frugality element comes in. We try to unravel what the community is doing without the formal skills and based on those results we can determine where and how we can contribute to take things to a next level.

Research is only the first stage. After identifying existing solutions we can assess possibilities of scaling up to either maximize what is already happening or to recreate it in a different context. One of the important drivers for organizing networking and collaboration events, is to have different voices and experiences in the room to really rethink urban safety from a creative and frugal perspective. The case studies in our research and events are very much set in their context, but the problems that they're facing are global and the ways in which they're improving are globally applicable. Therefore, the goal of these sessions is to learn from each other, exchange experiences and to incorporate the gathered information in the project. The initiative tries to unravel how communities use their limited resources, particularly in areas where there is scarcity and maybe even the municipal government doesn't provide access to a lot of resources to ensure safety in the neighbourhoods. We want to know how these communities are coming up with solutions that positively impact their safety outcomes.

One of the cases we researched is the How long Park? in South Africa, where the legacy of the apartheid has shaped the looks of the modern-day neighbourhood because the community has been historically isolated and marginalized. The community does not have the same level of resources and safe  public space is not abundantly available. As a result the community comes up with initiatives to solve these problems themselves. A good example is the How long Park? 'Having safe public spaces is one of those things we often take for granted. You don't realise how important it is until you don't have it anymore'.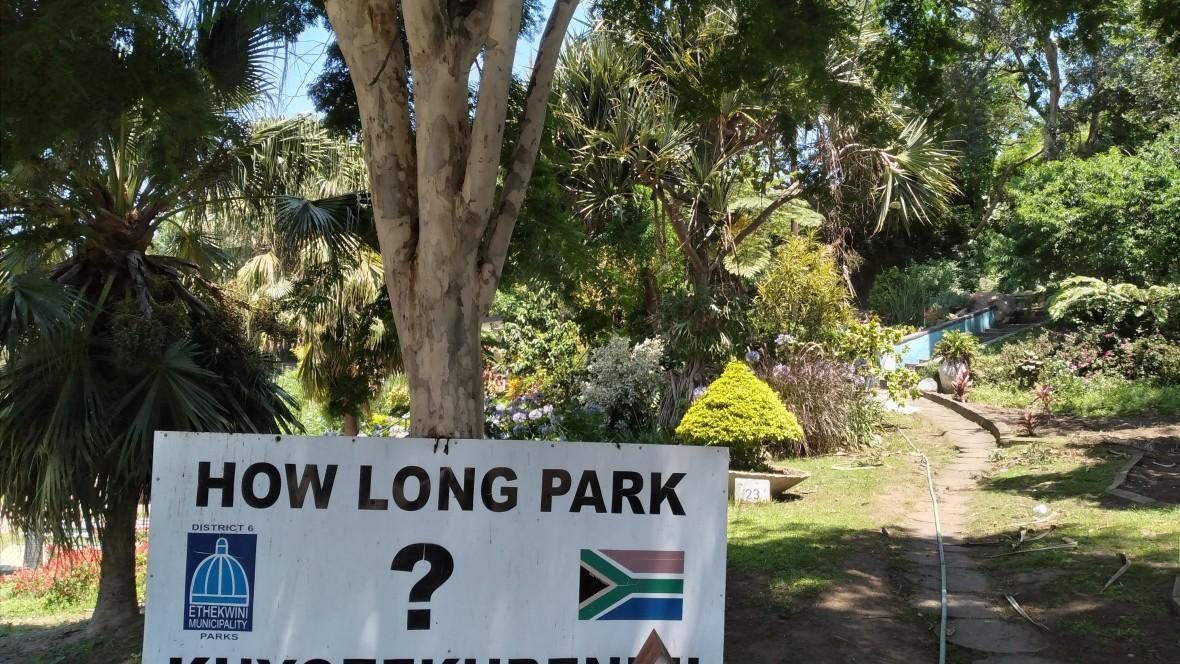 Interested in our action learning cases & research?
Subscribe to receive research update notifications.
 Read more on Creative Cities are Safer Cities in the Knowledge File