It is expected that during the coming 20 years, the nature of doing business in Africa will completely change and technology will play an important role within the development of the private sector. New initiatives, changing technology, new start-ups in Africa will expand operations and businesses thus increasing the reach and impact. Already, the contribution of fintech to Africa's GDP is expected to increase to $150 billion by 2022.
AfricInvest, FMO and PharmAccess organized a special symposium in November at the Amsterdam Health & Technology Centre. 
For this event, very exciting speakers, investors, companies and organisations at the forefront of innovative technology and private sector development in the Netherlands and Africa were present.  During this special symposium, CFIA co-director Andre Leliveld was one of the panel members.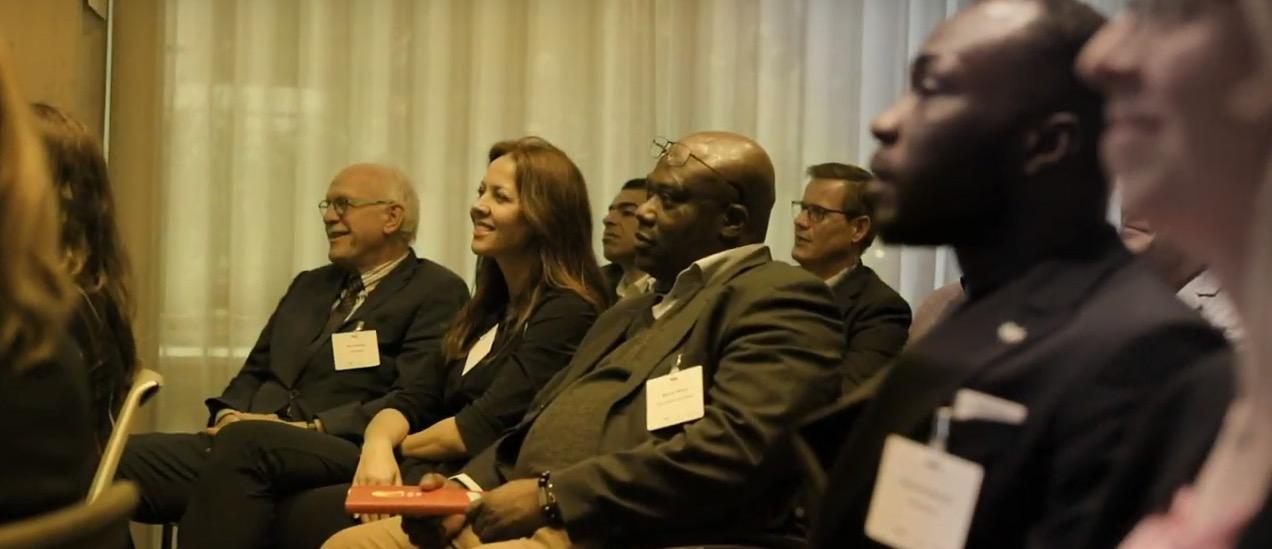 Program Event
A focus was placed on how technology plays a vital role in achieving returns on the African continent. What are the contributions of Dutch companies, investors and organisations in the technological transformation in Africa? What can Dutch and African innovators learn from each other? And how can the health sector and the non-health sectors learn from each other?