How do you earn yourself a reputation in a field that has only existed for seven years?
The Leiden-Delft-Erasmus Centre for Frugal Innovation in Africa has pulled it off. Its directors Prof. Peter Knorringa (Erasmus University Rotterdam), Prof. Cees van Beers (TU Delft) and Dr. André Lelieveld (Leiden University) have made a name for their centre in a short space of time, putting the Netherlands on the map as an expert in this new field. In November, they welcomed a large group of international experts to their 'Frugal Innovation for Sustainable Global Development' conference in Leiden.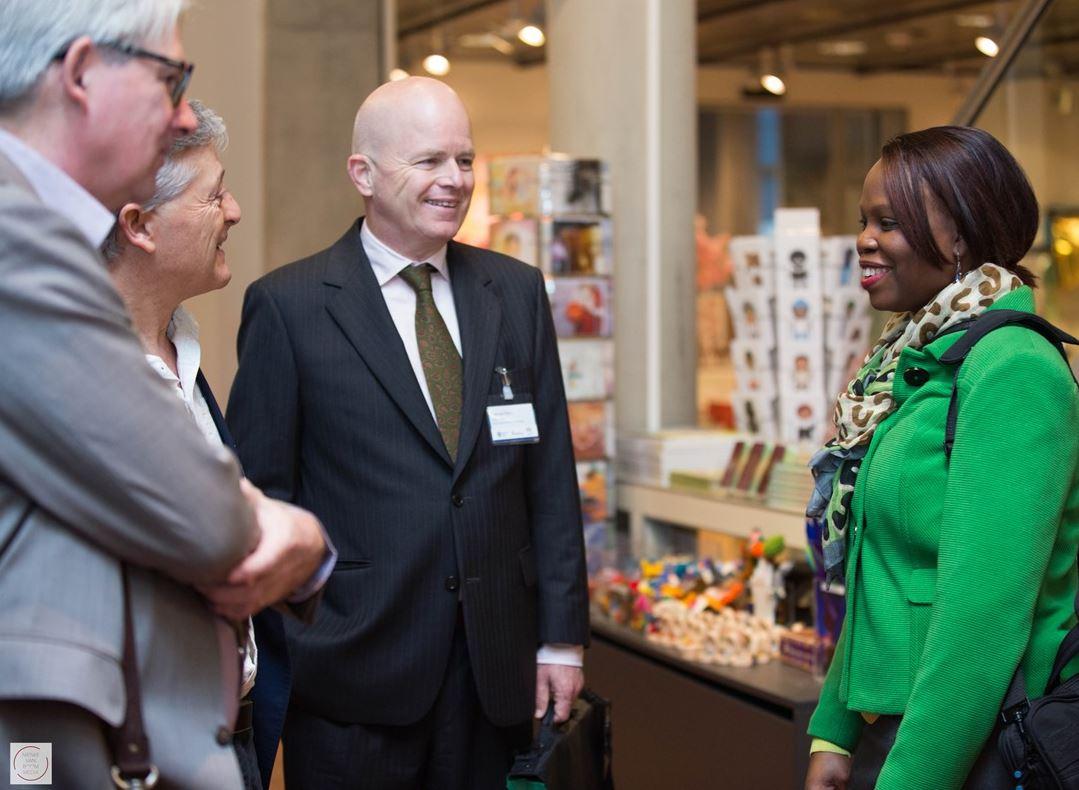 Frugal Innovation is a sober form of innovation aimed at helping the poor population in impoverished countries, to combat poverty and increase sustainability. It covers such areas as affordable water filters, a mobile payment system, cheap mobile telephones and solar cell lighting. "Low-priced innovative products," explains Cees van Beers. The Centre conducts scientific research into the background to these innovations, such as innovation management, and encourages the development of products, such as the frugal thermometer (with no battery) and low-cost weather stations that give farmers an early warning of an oncoming monsoon.
The aim of the conference, attended by scientists, policy-makers and entrepreneurs, was to share scientific knowledge and experiences, expand networks and set up alliances. Various speakers emphasised the need to approach things from the perspective of the local population: what do people need, how can small businesses be involved in the plans, how can you cooperate with local communities? Speakers at the conference also included Jaideep Prabhu, Professor of Marketing at the University of Cambridge. Together with co-author Navi Radjou, Prabhu introduced frugal innovation into the academic and management literature.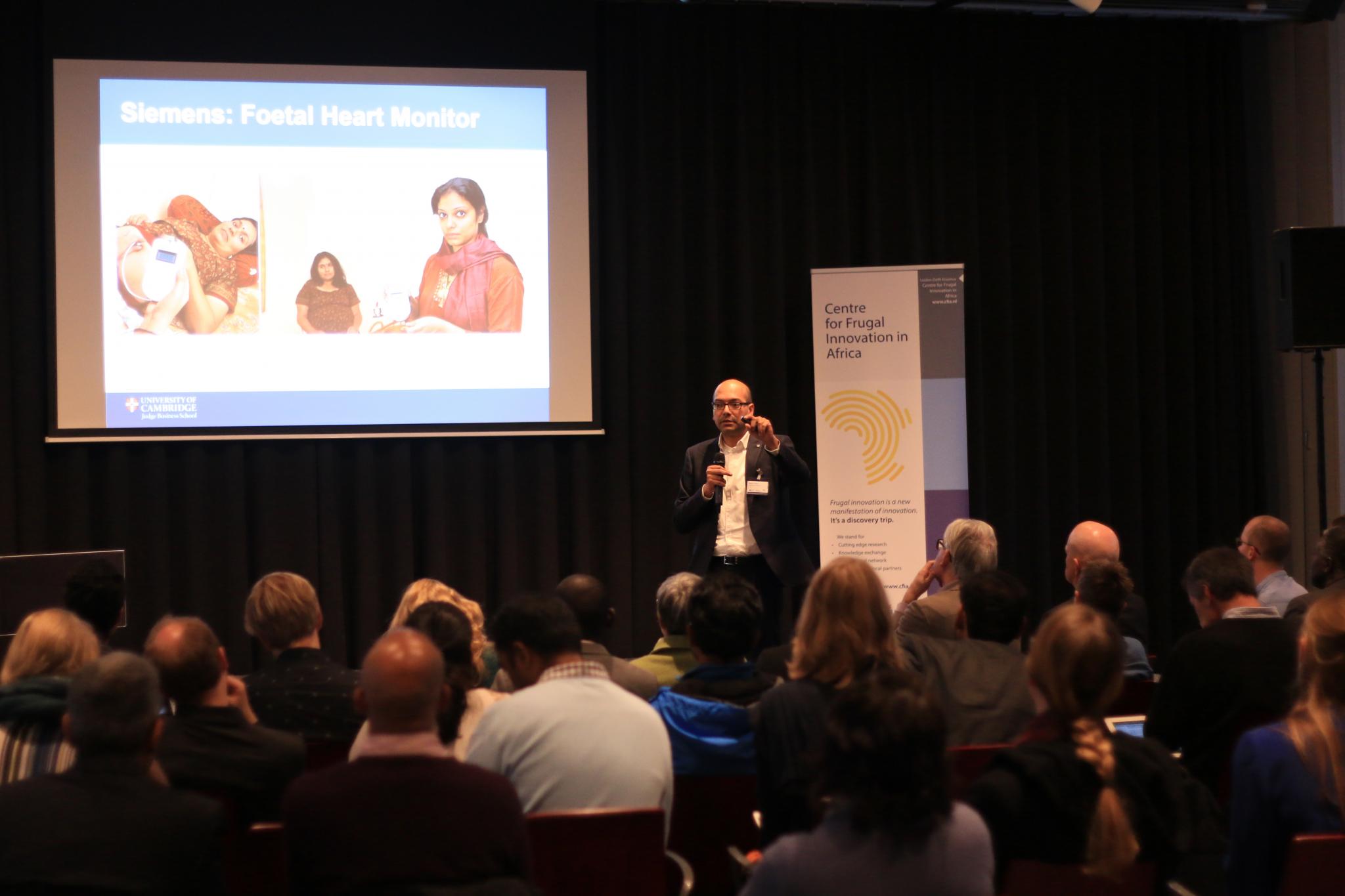 Note: This article was first published on Leiden-Delft-Erasmus  
          Read original post