Andrew Webb wins Huibregtsen Prize for portable MRI scanner
Professor at Leiden Universtiy Medical Centre, Andrew Webb and his collaborative partner, Johnes Obungoloch from Uganda, have been honored with the prestigious 2023 Huibregtsen Prize. Their remarkable contribution lies in the development of an affordable, easily transportable, and resilient MRI system tailored for brain scans in underserved regions.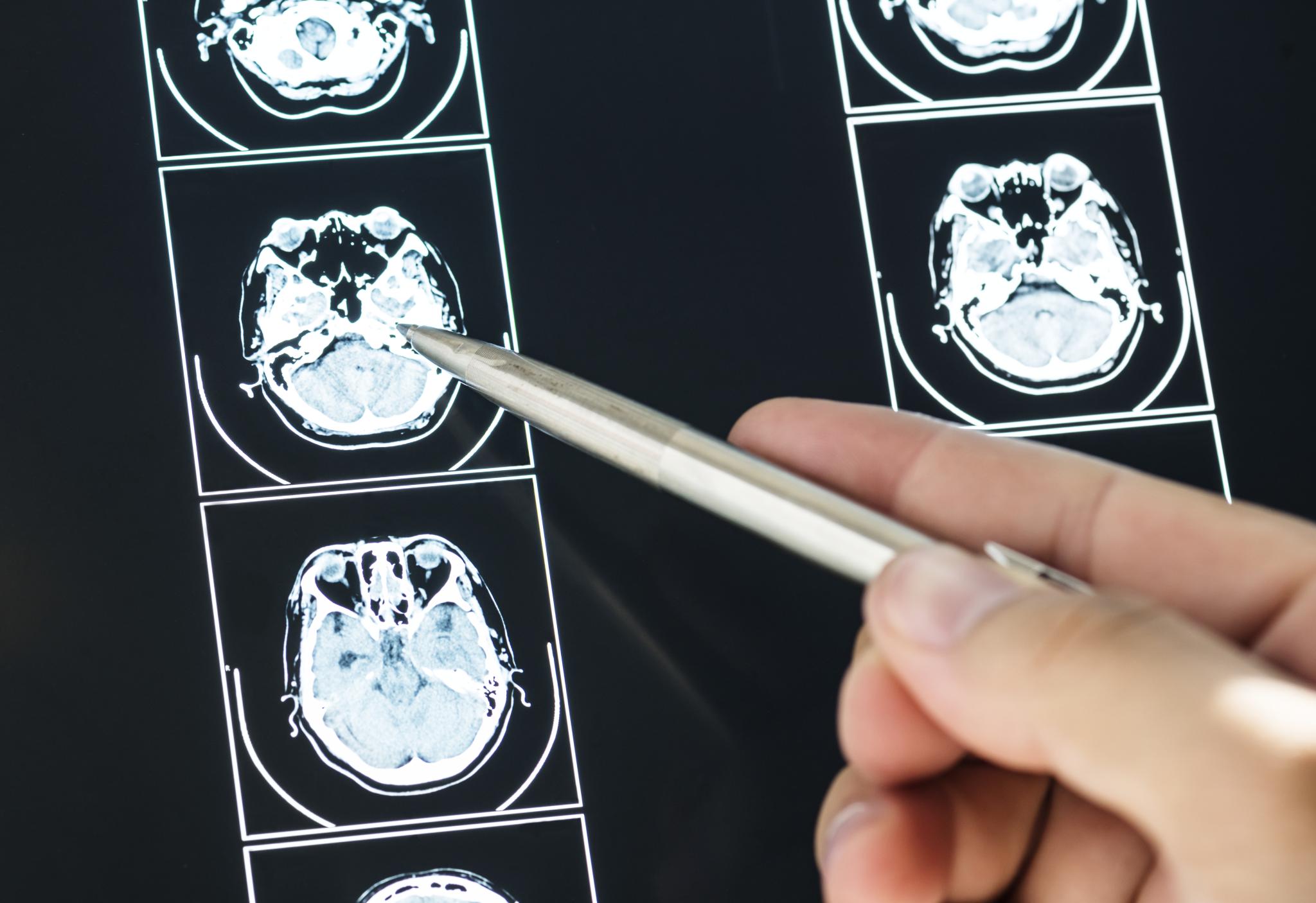 Webb's research team successfully engineered a 'low-field MRI scanner,' which not only excels in portability and maintenance ease but also champions environmental sustainability. This innovative device comes at a fraction of the cost, priced at just 1 percent of a conventional MRI. Webb and Obungoloch's MRI system empowers the medical community in developing countries by delivering accurate brain scans essential for diagnosing treatable diseases. Already, the first model is in active use in Uganda.
The distinguished panel of judges commended the project for its "unique combination of cutting-edge technological development, suitability for resource-constrained regions, and its pivotal role in knowledge transfer and training." This holistic approach is what sets the MRI project apart and makes it a trailblazer in the field.
The key step is to take the dominant high cost of the magnet out of the equation. Rather than a superconducting device, design one with small permanent magnets which require no energy and no cooling. This results in a cheaper, lighter and more portable device. 
The grand award ceremony took place at Pieterskerk in Leiden on Monday, 9th October, where the Minister of Education, Culture, and Science, Robbert Dijkgraaf, presented Webb with the prize.  Johnes Obungoloch was virtually present at the ceremony from Uganda through a live video link. 
Andrew G.Webb is a Professor of Radiology and Director of the Gorter Center for High Field MRI at the Leids Universitair Medisch Centrum (LUMC). He has been awarded the Simon Stevin Meester Prize (2017), and ERC Advanced Grant (2014) and the Wolfgang Paul Prize from the German Humboldt Foundation (2004). He is a member of the Scientific Advisory Board of a number of institutions including the Max Planck Institute for Cybernetics in Tuebingen and the National High Magnetic Field Laboratory in Tallahassee. 

The Huibregtsen Prize was established in 2005 by the board of the Foundation De Avond van Wetenschap & Maatschappij. This award is intended for a recent research project that combines that combines top-notch scientific work and new, valuable ideas for society. The prize is named after Mickey Huibregtsen, the person who founded De Avond van Wetenschap & Maatschappij, and who passed away on May 20, 2022.

All public organizations involved in scientific research in the Netherlands are invited to submit nominations. The jury selects a minimum of four and a maximum of six projects from these nominations, and one of them is ultimately honored with the Huibregtsen Prize. The prize is presented at the De Avond van Wetenschap & Maatschappij - The Evening of Science & Society and includes a bronze sculpture, created by visual artist Wil van der Laan, a monetary award of €25,000 earmarked for research activities, and an exclusive workshop offered by the Lorentz Center in Leiden.