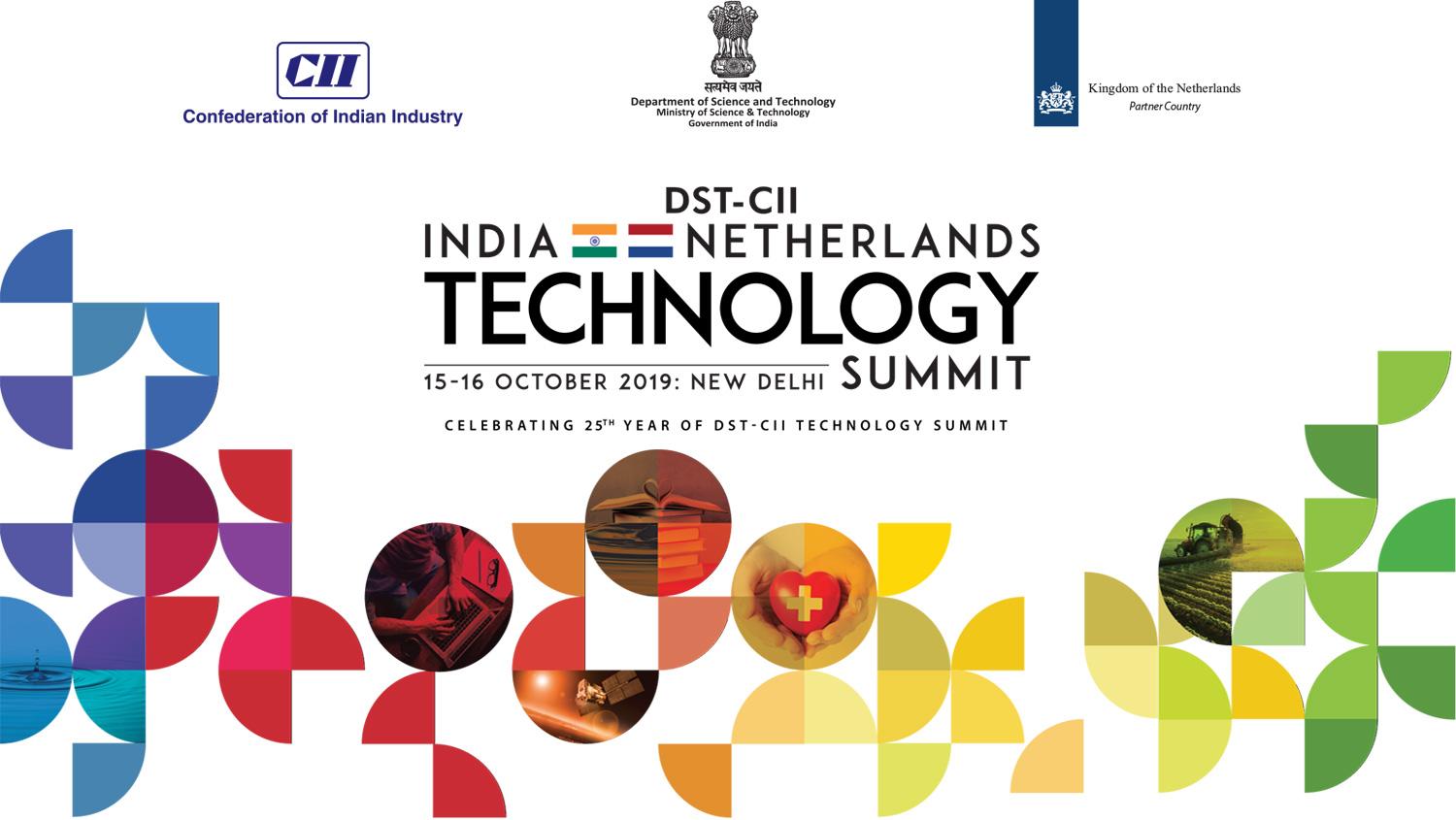 The theme of the Netherlands-India Technology Summit is the nexus agricultural-water-health care; areas in which India faces major challenges. India is interested in Dutch expertise in these sectors. The country is looking for partnerships to develop Indian agriculture, water and healthcare in a sustainable way with the help of innovative solutions.
The Tech Summit offers a platform where Dutch companies and knowledge institutions with innovative techniques and technologies for these 3 sectors can explore and capitalize on opportunities in this area.
The mission is being organized around the Netherlands-India Technology Summit on 15 and 16 October in New Delhi. This 'Tech Summit' is an initiative of the Indian government, where more than 1,000 Indian companies, organizations and senior government representatives are present every year. In the context of 10 years of innovation cooperation, the Netherlands is a partner country for the 25th anniversary edition.
---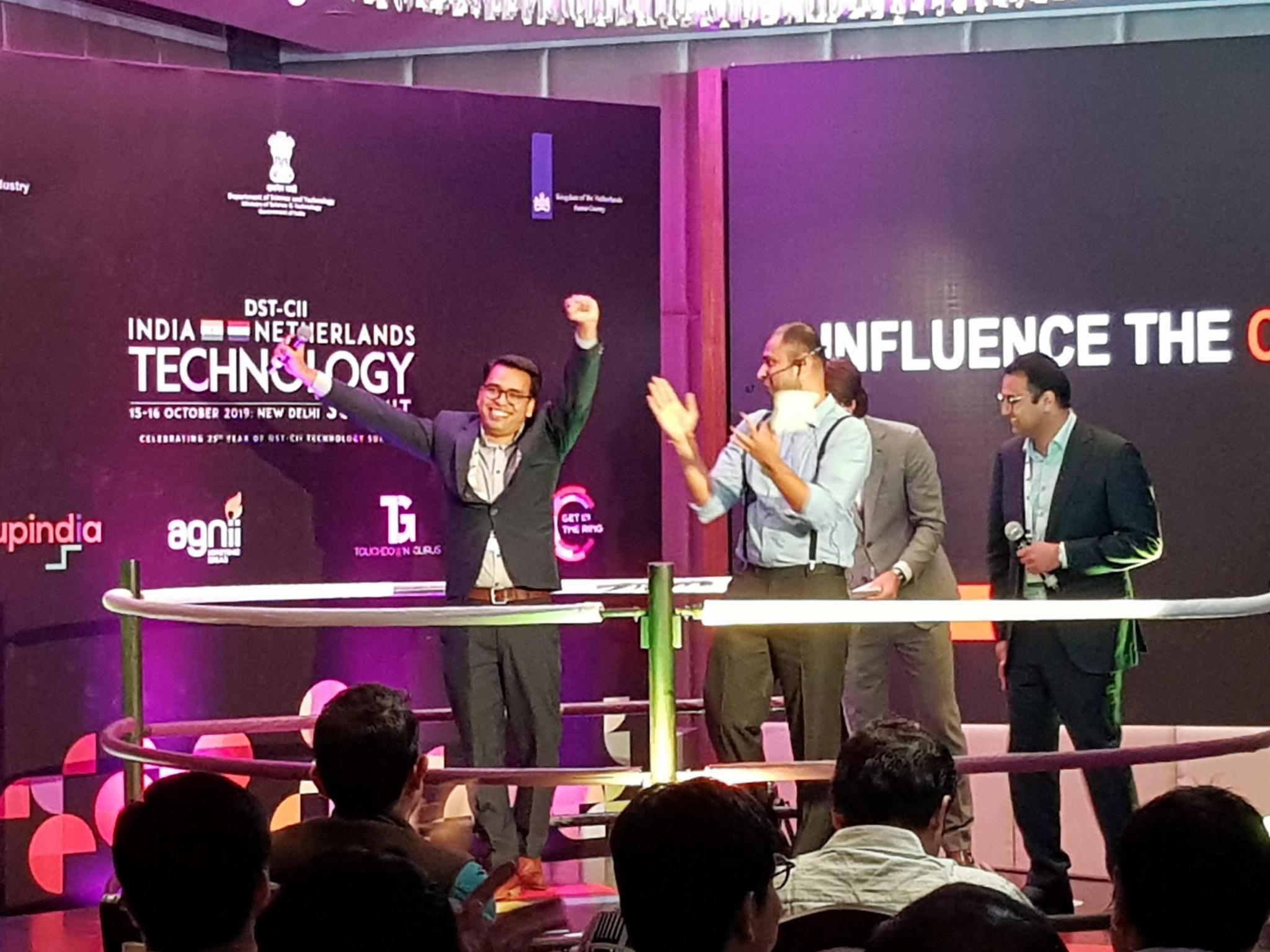 The Delft Start Up aQysta showcased their Barsha Pump, an award-winning innovative hydro-powered pump. We are excited to see Pratap Thapa, co-founder and commercial director, win the Start Up Pitching Competition in the Agro-Food theme. He is the co-founder and commercial director of aQysta who wrote his master thesis  under the supervision of CFIA's co-director Cees van Beers at TU Delft
Grow more & save more with aQysta hydro pumps! #GOFRUGAL
 
The hydro-pumps from aQysta are the most frugal innovation from the Dutch delegation at the Technology Summit. Their flagship product, the Barsha Pump, is a water wheel proppelled pump that utilizes the energy from the flow of rivers and canals to pump water without requiring any fuel or electricity to be operated. Depending upon the soil, crop, climatic conditions and irrigation technique, one Barsha Pump can irrigate up to 2 hectares of land.