Location
This defence will take place online
On 4 June 2020, Saskia Vossenberg will defend her PhD thesis entitled 'Gendered Institutions Matter: A middle ground between feminist and gender-blind perspectives on enterprise development'
In her thesis, Saskia examines the interactions between informal gendered institutions, women's entrepreneurial logics and the emancipatory effects of market innovations on women's enterprise development in Malawi.
The research is motivated by the concern that enterprise development policy and practice is mainly informed by research which, by design, excludes the role of informal gendered rules and expectations, considers female entrepreneurs a homogenous group, and assumes emancipatory effects of market innovations on the lives and businesses of women, rather than actually theorizing or empirically measuring such effects.
This thesis draws on secondary data and primary qualitative data collected from 36 female entrepreneurs operating micro and small businesses in rural and urban Malawi. The female entrepreneurs were selected because they use market innovation to grow their business and have different household positions (e.g. single, married, divorced or widowed).
Register for access to the live stream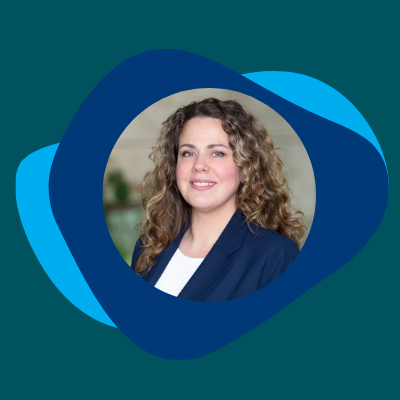 ---
Doctoral board
Chair
Doctoral dissertation supervisor
Co-supervisor
Members of the Full Doctoral Committee
Professor Joy Clancy, University of Twente
Professor Wim Naudé, Maastricht University
Dr Nicky Pouw, University of Amsterdam
Professor Marleen Dekker, Leiden University
Dr Karin Astrid Siegmann, ISS
Professor Bert Helmsing, ISS