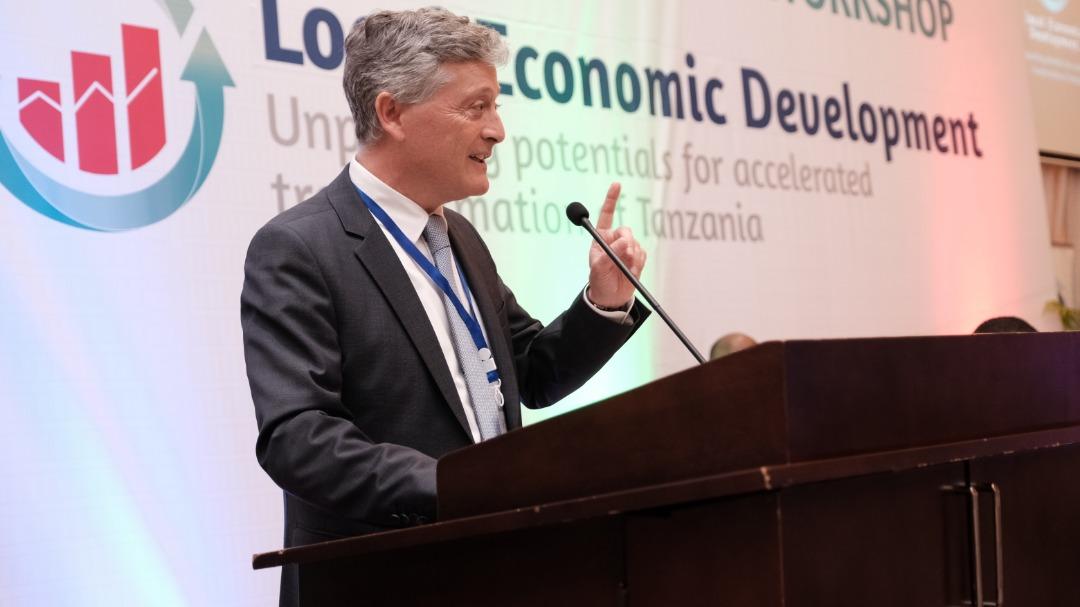 On 10 and 11 April 2019, the 24th Annual Research Workshop of REPOA has taken place in Tanzania. The keynote speech was given by Peter Knorringa, Professor of Private Sector and Development at ISS and director of the Centre for Frugal Innovation in Africa. 
Annual Research Workshop 2019
Vice President of Tanzania H. E. Samia Suluhu Hassan gave the opening address, stressing the need for independent research and evaluations of government policies.
Following the opening address, Peter Knorringa delivered his keynote speech 'Economic transformation, local economic development and frugal innovation'. During this speech, Prof. Knorringa first discussed old and new expectations with regards to economic transformation and technological revolution. Then, he explained how frugal innovations can help to dynamize local economic development (LED). He discussed how new technologies can be adapted to meet LED realities, building on existing local knowledge systems. He concluded with several policy implications.
For the first time in history, we know we are in the midst of a technological revolution. This is a unique opportunity for policy makers.
CLICK HERE To WATCH THE KEYNOTE SPEECH
The event continued with fruitful and lively discussions around issues such as the role of the informal sector, the issue of youth unemployment and the role of local governments in LED.
Text continues below image gallery. Picture credit image gallery: REPOA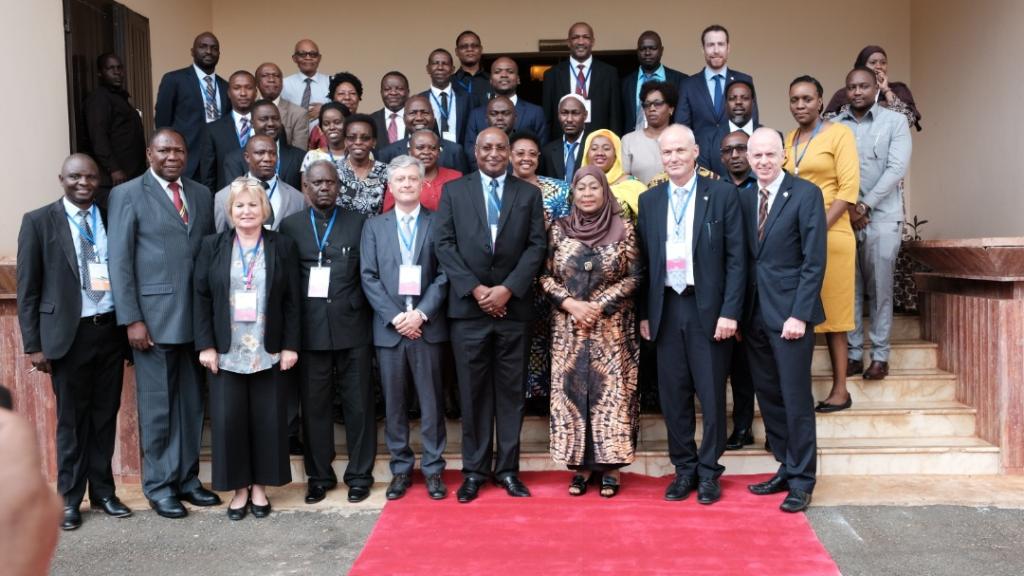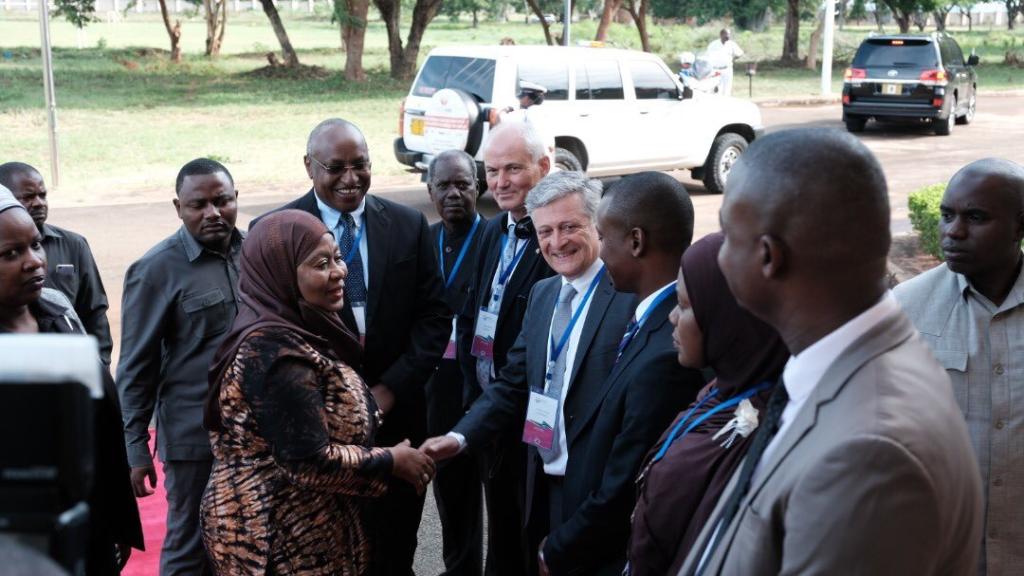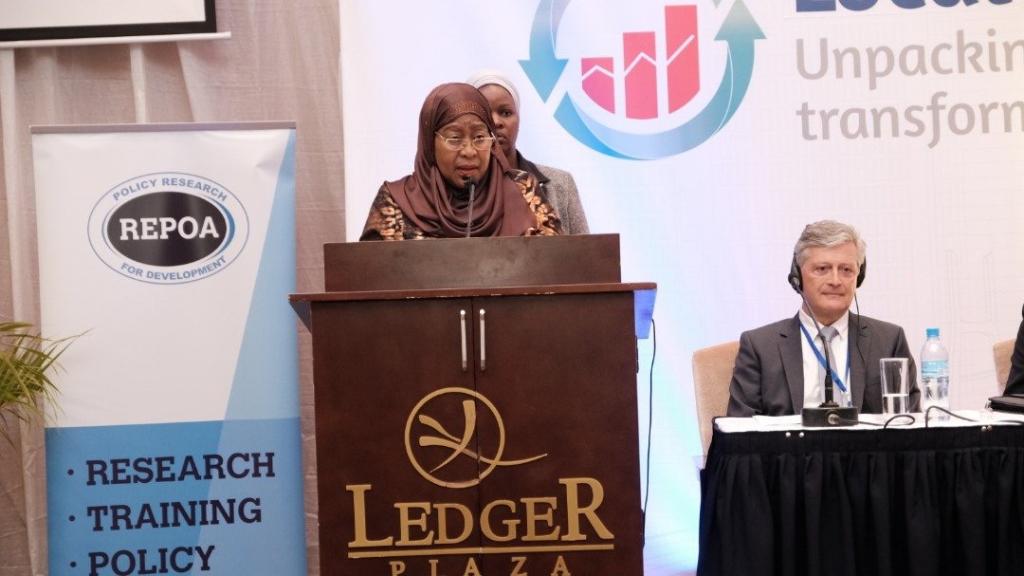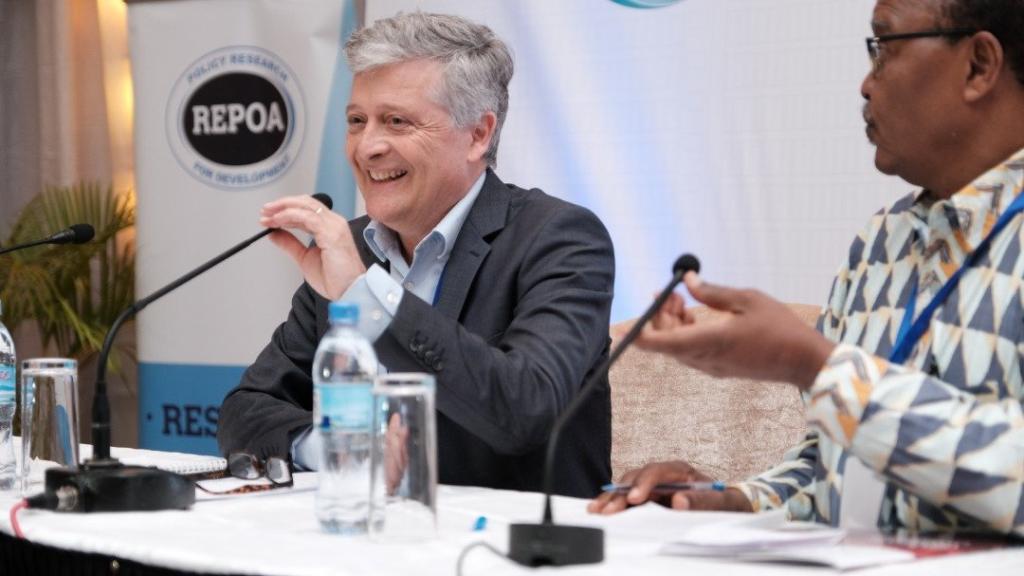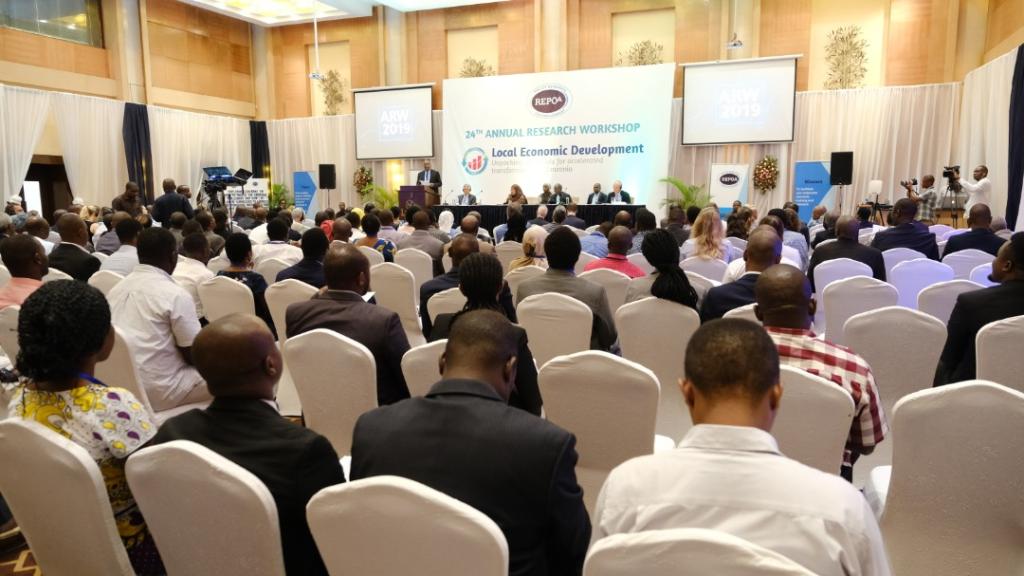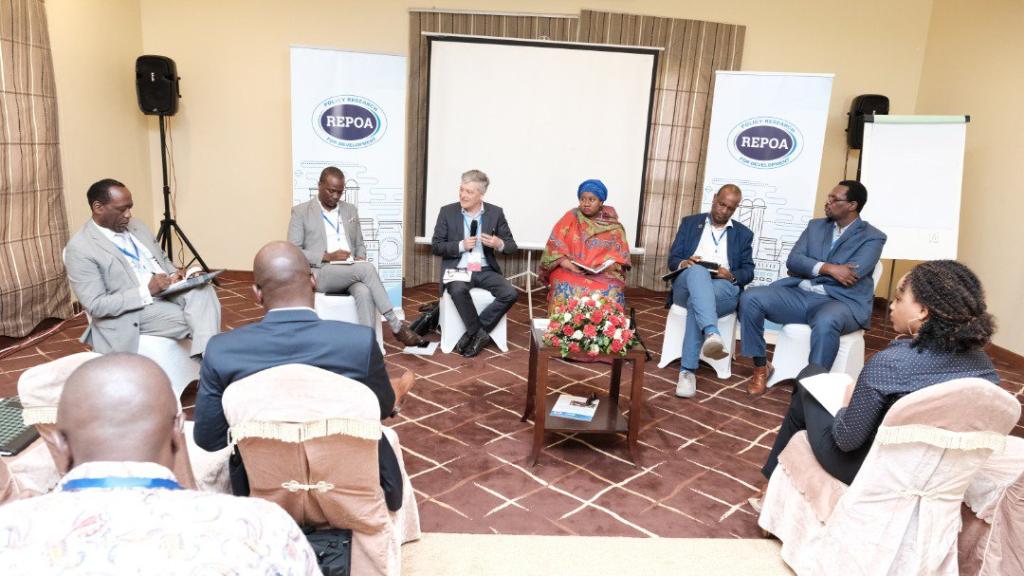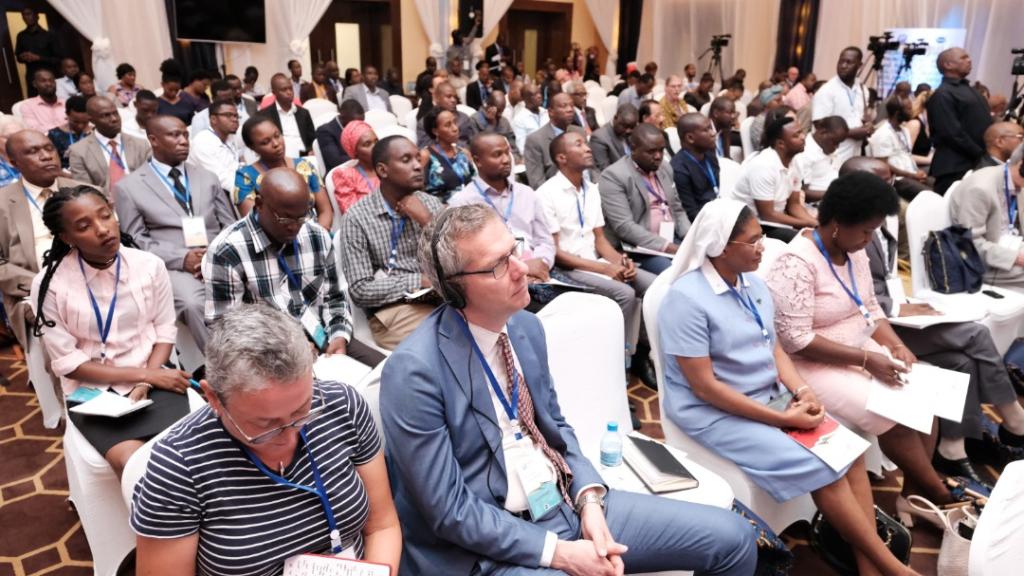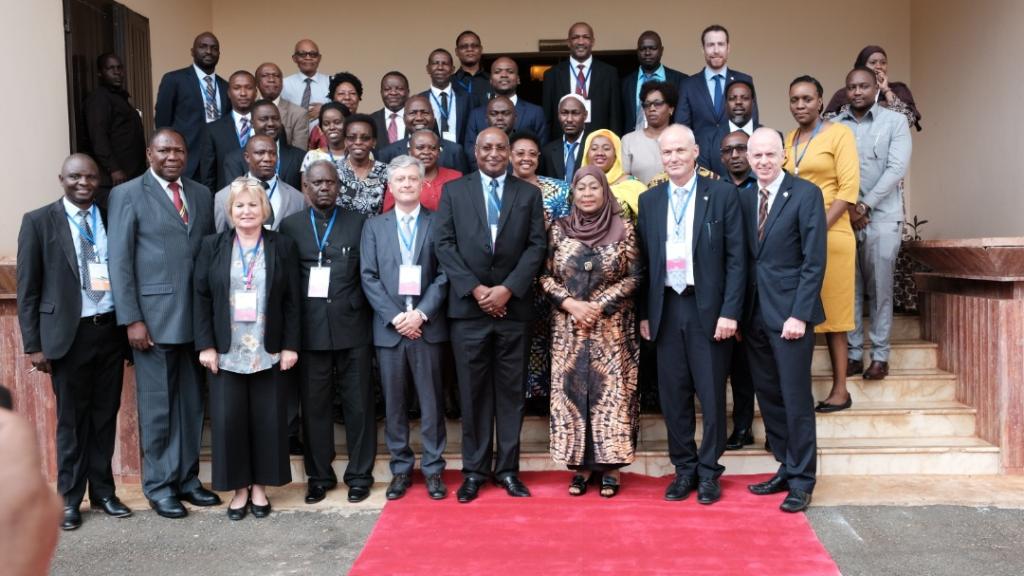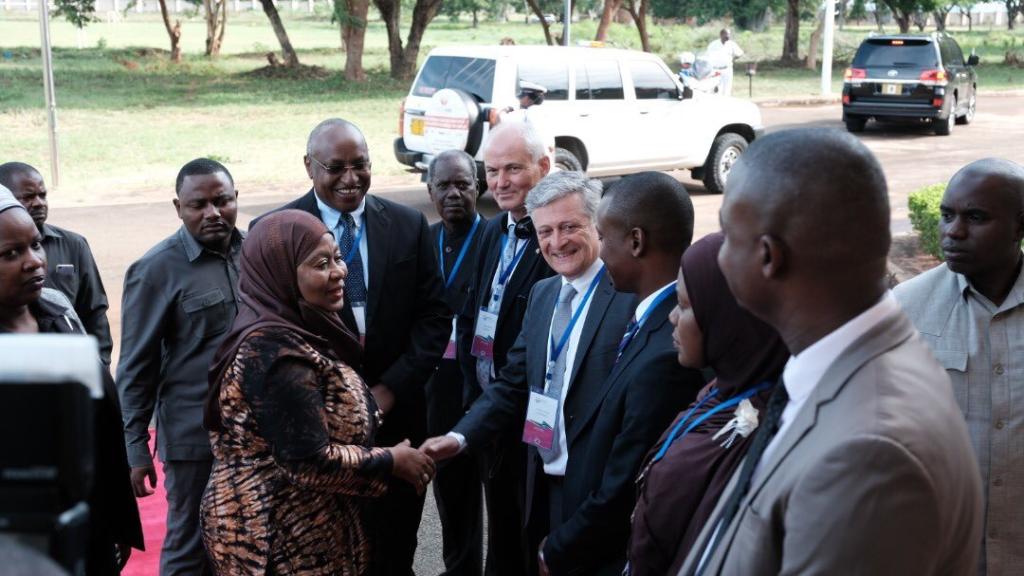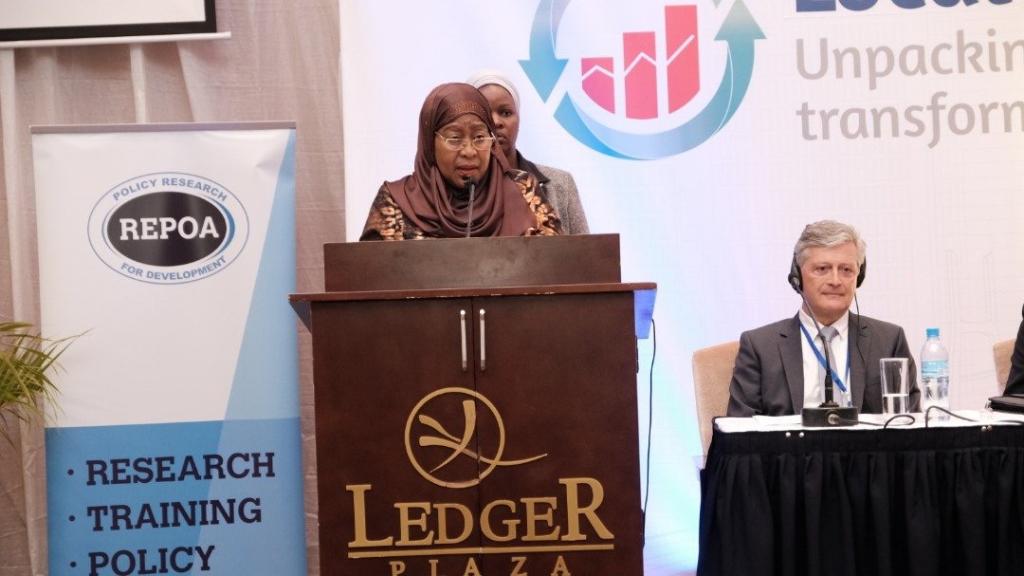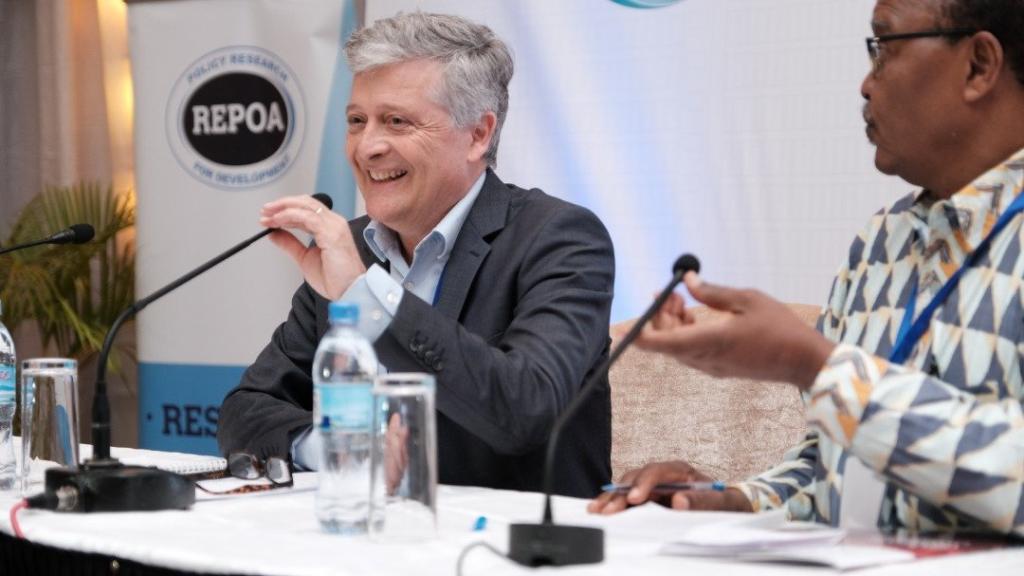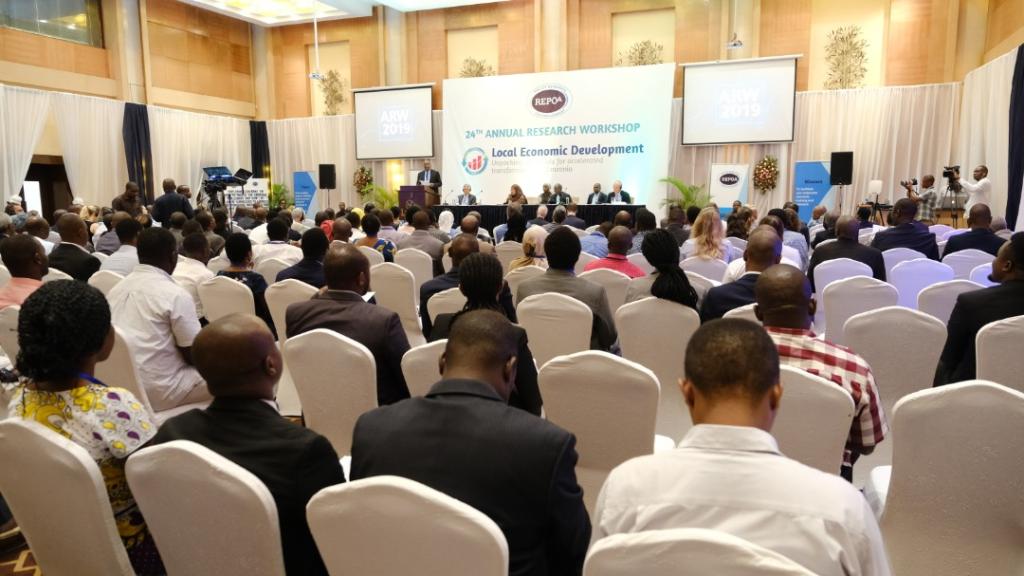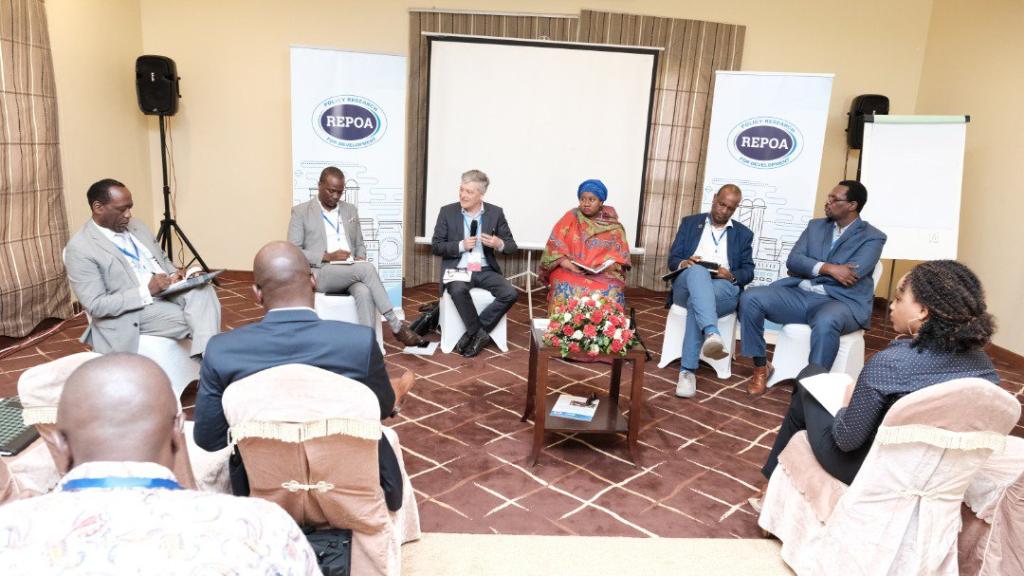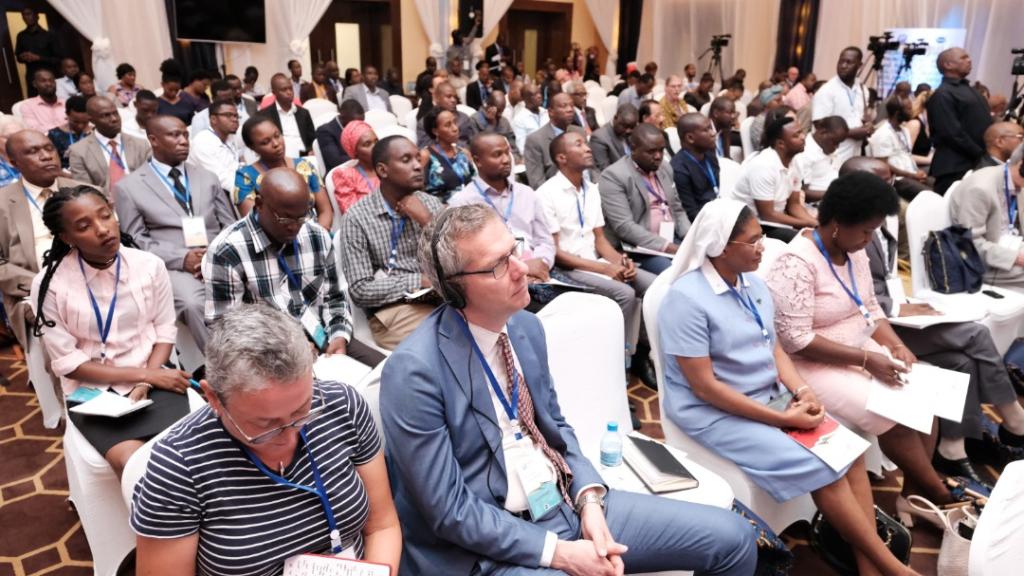 REPOA
REPOA focuses on policy research for development, contributing towards growth and socio-economic transformation for poverty reduction. Their vision is "To be a leading research institution in the production of knowledge that will contribute to improving the lives of people in Tanzania." REPOA and the Leiden-Delft-Erasmus Centre for Frugal Innovation in Africa have cooperated on a project on the nexus between frugal technology and institutions, with a case study on power tillers in Tanzania. The Executive Director of REPOA, Dr. Donald Mmari, is an alumnus of ISS.