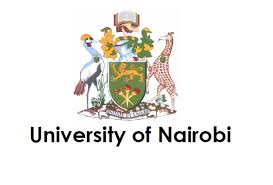 The Institute of Development Studies of the University of Nairobi and the Centre for Frugal Innovation in Africa organize a one day seminar on Frugal Innovation in Nairobi, Kenya. Participants include academics and policy makers and the aim of the seminar is to bring together different perspectives on Frugal Innovation, from the view of academia (through presentations) and the view of practice as seen by policy makers (through debate).
Location
Nairobi Safari Club
Lillian Towers
University Way, Nairobi, Kenya
Program
8:30: Arrival and registration
8:45: Introductions and Welcome
9:00: Opening by the Deputy Vice Chair of Research, Production and Extension, Prof. Lucy Irungu
9:15: Presentation on IDS-CFIA cooperation in the project "Responsible Frugal Innovations in the Water and Health sectors in East Africa"
9.45: Presentation by CFIA
10:45: Break
11:15: Presentation by the IDS on Inclusive Innovation and Development | Including panel discussion
12:15: General discussion and wrap up
13:00:  Lunch